by Jack Frost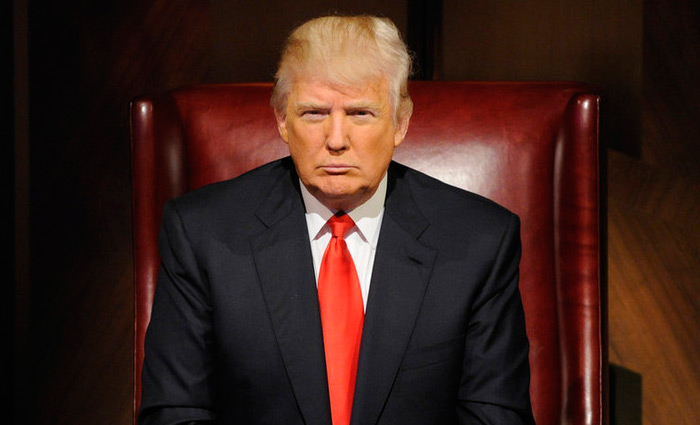 The federal gov't has come up with an innovation called Affirmatively Furthering Fair Housing (AFFH), explicitly designed to break up what has been called "implicit whiteness" in housing patterns. Placing negroes and mestizos into white neighborhoods is now a "duty" of state and local gov'ts that want to keep receiving federal money.
I don't think it's possible to reform an anti-white system by degrees. So long as the most fundamental principle of America is anti-racism, which has been the case juridically since the Civil War, and culturally for an even longer time, it will remain an anti-white country.
In theory, a political revolution could overthrow this (that's what happened in pre-WWII Germany), but the culture of anti-racism would have to reverse itself to achieve something permanent.
It would be interesting, for example, to learn Trump's position on AFFH. He's a guy who says he has no problem with Affirmative Action in the workplace, so how could he object to the same thing happening in regards to housing patterns?
Of course, carried out to its logical conclusion, Affirmative Action in everything—housing patterns, breeding patterns, and in the workplace—is the same thing as eliminating the white race entirely. It's genocide. Yet where is the opposition? A large fraction of whites actually support it, and even the same whites who will tell you they oppose it will almost to a man deny that they are racists or oppose it because they want to preserve the white race.
The truth is, almost everyone nowadays claims to be against racism, and most of these people are sincere. Even Donald Trump.
"I don't have a racist bone in my body," Trump exclusively told ET, defending himself against accusations of racism. "The fact that I want a strong border and the fact that I don't want illegal immigrants pouring into this country, that doesn't make me a racist, it means I love this country and I want to save this country."