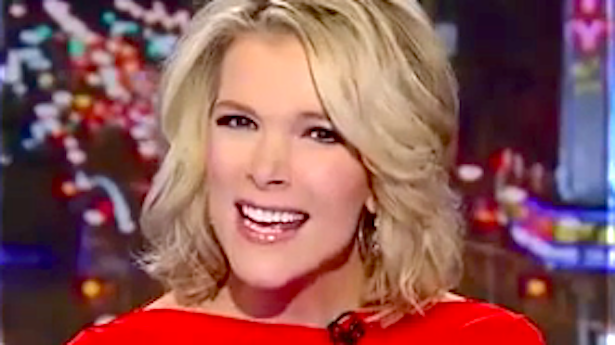 Megyn Kelly's ambush on The Donald during the Republican presidential debate only confirms our view that no woman should hold a position of responsibility.
Yesterday night The Donald reacted hilariously telling CNN's mulatto host: "You could see there was blood coming out of her eyes. Blood coming out of her—wherever."
This alludes to Megyn's menstruation. The Donald implied that, a couple of days ago, Fox' bimbo was in such mood because it was her time of the month.