Remember this recent quote by Francis Parker Yockey here at WDH?:
The Jewish-American entity is Jewish as respects its head, American as respects its body. It will not surrender, since the very existence of Jewry is at stake, and the whole United States and its population is there to secure the existence of Jewry.
Now watch this video on how an infected caterpillar defends with all its might the parasites that had fed from its blood to the point of personal starvation: the perfect metaphor of what demented Americans, the lowest of the low of the white race, are doing to their minds.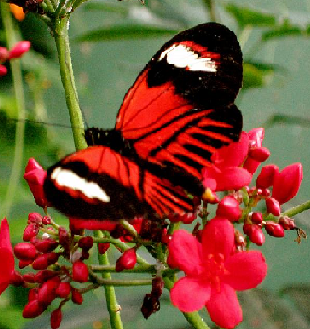 Instead of fulfilling their destiny—becoming a beautiful winged being—Americans are, literally, sacrificing their own heritage to the point of suicide in order to fulfill the claimed destiny of their parasites. Do you also think they are, as I said above, the nadir of the white race?