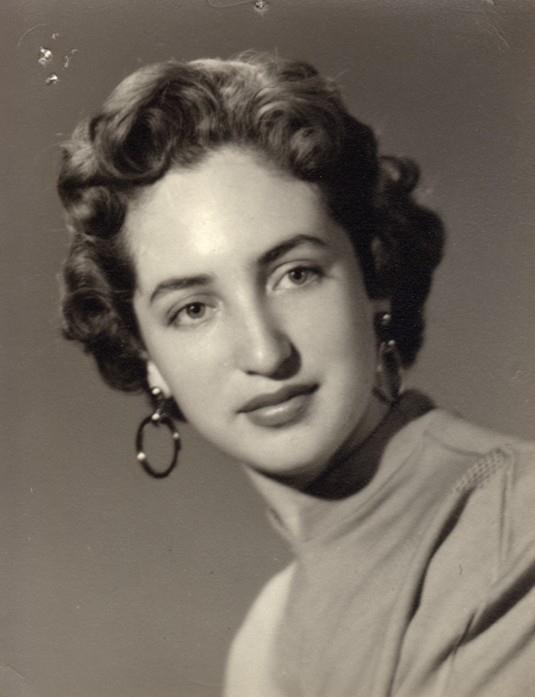 In another thread, Mr. Deutsch asked me today:
"In Mexico, how many racially conscious whites have you met? I'm guessing what keeps race-mixing from being a free-for-all is economic stratification?"
Yes: social class is paramount here.
To answer your question: my Uncle Beto, who died in 1983 and admired Hitler; his son, my cousin Rodolfo who presently is living in San Jose in California; my aunt Mina who died in 2001 (photo above – her late daughter who had close ties with my family); a High School pal with a lightest blond hair from the Colegio Madrid in Mexico City (I guess this guy of Iberian ancestry is still with us), and my friend Miguel Martínez (I can mention his name because there are thousands of "Miguel Martínez" here).
As you can see, only a handful.
The problem with Latin American whites is that we have family, relatives or close friends with mixed blood or that have miscegenated. Once your family (sisters, brothers) / relatives / friends / acquaintances make that step, most of what remained of white solidarity after universal Catholicism and secular liberalism vanishes rapidly. The ethnocidal mess started half a millennium ago, right during the conquest of Mexico.
Within my family and relatives the only taboo would be to marry a black or a mulatto (none of them have done that as far as I know, though a first cousin married a Japanese). But marrying a brunette is perfectly OK. Excepting a white revolution in the First World that infects the white zeitgeist of the Third World, white Mexicans are doomed and beyond repair; mestization, their ultimate destiny.
In this pic of ca. 1920 Uncle Carlos and Uncle Tóbal are sitting while Antonio Roque, a mulatto, is standing: my grandpa's slave (my grandfather does not appear in the photo). Antonio was a very faithful slave, and lived with my grandfather, his master, until old age caught him and my grandparents consigned him to an asylum in 1939 (when my dad was fourteen years old).