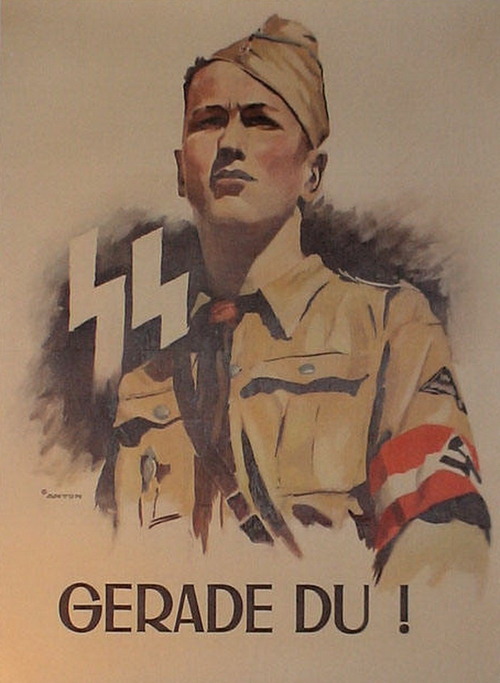 From Faith and Action (1938) by Helmut Stellrecht for the Hitler Youth:


Savages and half-savages have courage, but only advanced people have discipline. Discipline is the ability to fall in line. Discipline is carrying out an order without knowing the reason, without understanding. Discipline also means enduring injustice for the sake of a good cause.
§ Discipline is iron virtue and silent obedience.
§ Discipline comes from within yourself. You accept it because you follow a higher will. He who does not do this will be forced by steely necessity, which alone can overcome the lack of will and weakness of many, making of them useful members of the people and the state.
§ Discipline is a spiritual attitude. Law and command work through it for the good of all. Any weakening of discipline is the beginning of collapse. Each is called to ensure that he himself and the man next to him behaves in a disciplined way.