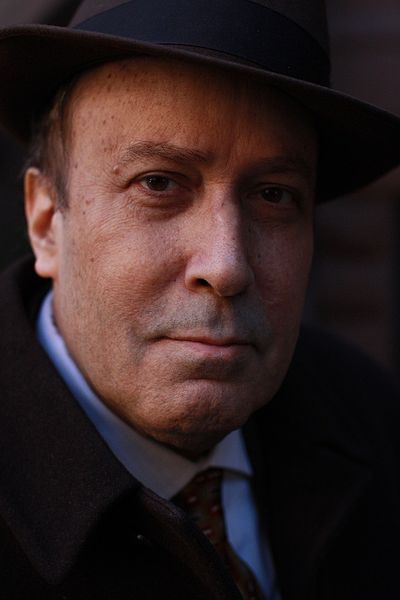 Larry Auster died today. Although we had strong discrepancies in the past, the West's Darkest Hour owes Auster some of its central ideas.
MacDonald's recent article about Auster gives the impression that the good professor also forgave Auster's gross insults against MacDonald because, just before dying, Auster seemed to disabuse his readership by making known a hidden chapter on the Jewish Question that very well could have been published at The Occidental Observer or The Occidental Quarterly.
Controversies aside, perhaps Auster's most important discovery was the explicit enunciation of the Non-discriminatory principle that, implicitly, rules the West today: the quintessence of liberalism.
I sincerely believe that every pro-white advocate should be aware of that principle.