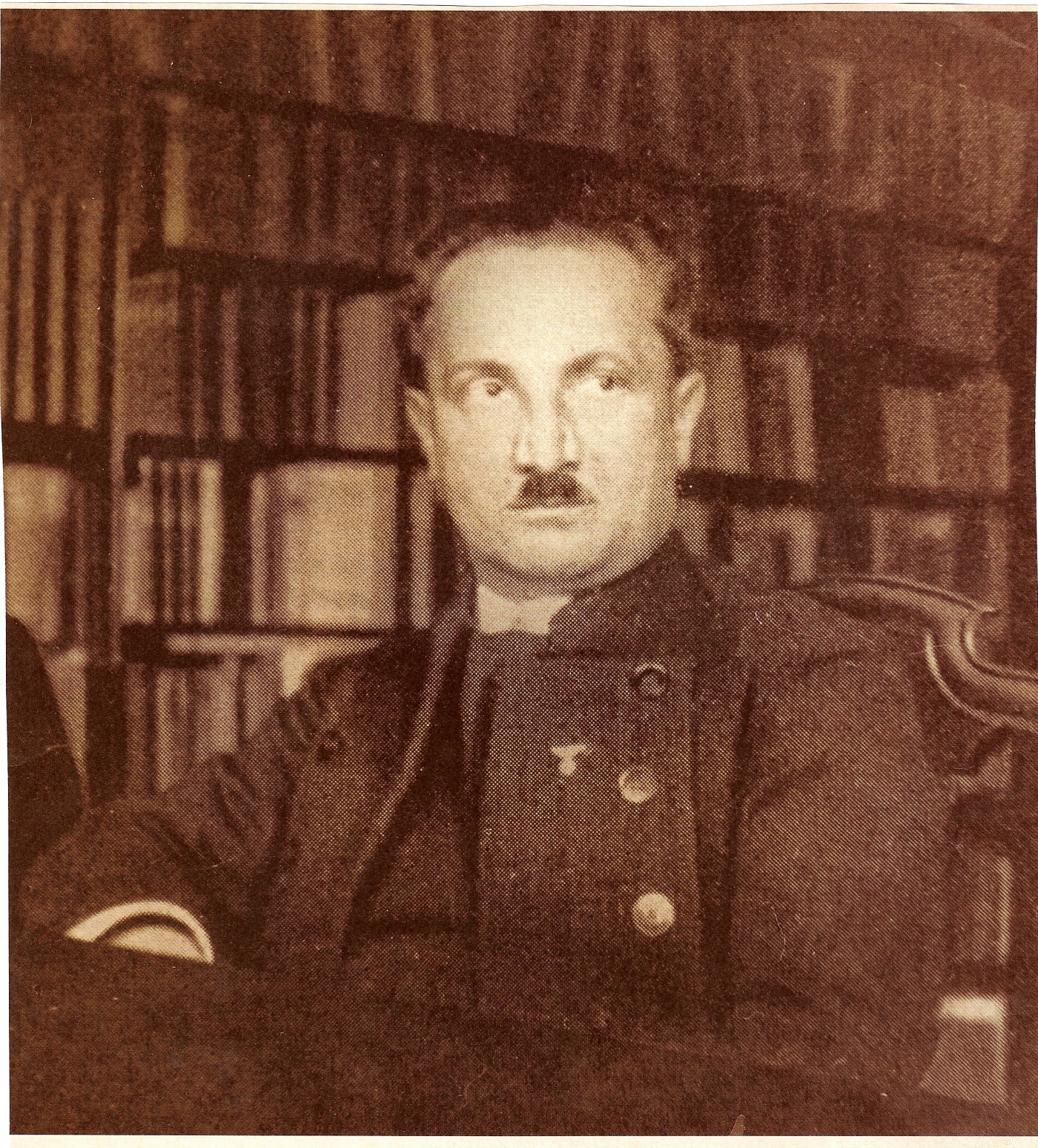 The Anglo-Saxon world of Americanism has resolved to annihilate Europe, that is, the homeland, and that means: [it has resolved to annihilate] the commencement of the Western world.
In annihilating the commencement (the origins or breakout of European being)—and thus in annihilating the people whose blood flowed in American veins—New World Europeans, unknowingly, destroyed the essence of their own being…
An awakened, recommencing Europe promises, thus, to repudiate America's betrayal of herself—America: this foolish European idea steeped in Enlightenment hubris, which is to be forgotten as a family skeleton, once Europe reasserts herself.
Incapable therefore of beginning again, having denied herself a commencement, the bad idea that America has become is likely, in the coming age of fire and steel, to disintegrate into her disparate parts.
_______________________________
Excerpted from: this piece.