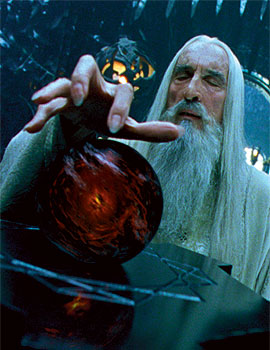 As the last entry of tonight's trilogy, I would like to repost what another commenter said at Age of Treason:
Armor said…
Tanstaafl: "The soi-disant counter-jihad has several characteristics of a jewish movement, and can be seen as largely an outgrowth of and having much overlap with both zionism and neoconservatism."
What is very Jewish in counter-jihad is that everything is turned upside down. It is full of accusatory inversion. The Jewish counter-jihadists blame the Muslims for misdeeds that are more characteristic of Jews than of Muslims.
• Counter-jihadists blame the Muslims for hating the West. In fact, Jewish activists are the ones who are busy destroying the West through mass immigration.
• They say that the Koran is uncivilized, but the Talmud is probably worse.
• They say there is no moderate islam. I wonder where are the moderate Jewish activists!
• [Ned May's] Gates of Vienna is currently advertising for a book called Allah is Dead: Why Islam is not a religion by Rebecca Bynum. In fact, Christianity has much more in common with Islam than with Judaism. If Judaism is for ethnic Jews only, is there a different God for non-Jews? Do non-Jews have souls? Is there life after death? Don't look for the answers in Wikipedia. The entry about Judaism is full of obfuscation.
• They say that the Muslims are threatening free speech. The affair of the Danish cartoons is an example of that. But free speech in the West is mostly attacked by Jewish groups, not by Muslims.
• They say that teachers in France are afraid to teach Muslim students about "the Holocaust". But Jews forbid Europeans to discuss the subject.
• They say the Muslims are obscurantists stuck in the Middle Ages. But at least, Muslims don't have any cultural influence in White people's lives. By contrast, Jews have subverted Western public intellectual life and largely destroyed it.
• They complain about taqiyya. What about kol nidre?
• They taunt the Europeans who are said to have become dhimmis to the Muslims. The truth is that we have become dhimmis to the Jews.
• They warn against weapons of mass destruction in the Middle East, but Israel is the only one with a nuclear arsenal.
• They worry about the lack of democracy in the Arab world, but don't care about the plight of Arabs in Israel.
And so on…