Click here
This is the only article that Eduardo Velasco hired a translator, or translated himself into English for his webzine Evropa Soberana. The English translation I posted as an appendix of The Fair Race is only an abridged version of the full article that Valg (a physical anthropologist) and Velasco wrote.
Please note that the dates on all these PDFs don't represent the original dates on which some of Velasco's articles were first published. Already in 2011, there were Aryan Spanish speakers familiar with Velasco's work, when he was known not as Evropa Soberana but as 'Nordic Thunder'. I have yet to find out, but apparently Velasco had a previous website which was either censored, or he shut it down and opened a new website hosted by Blogger/Blogspot: Evropa Soberana (that the thought police would cancel too).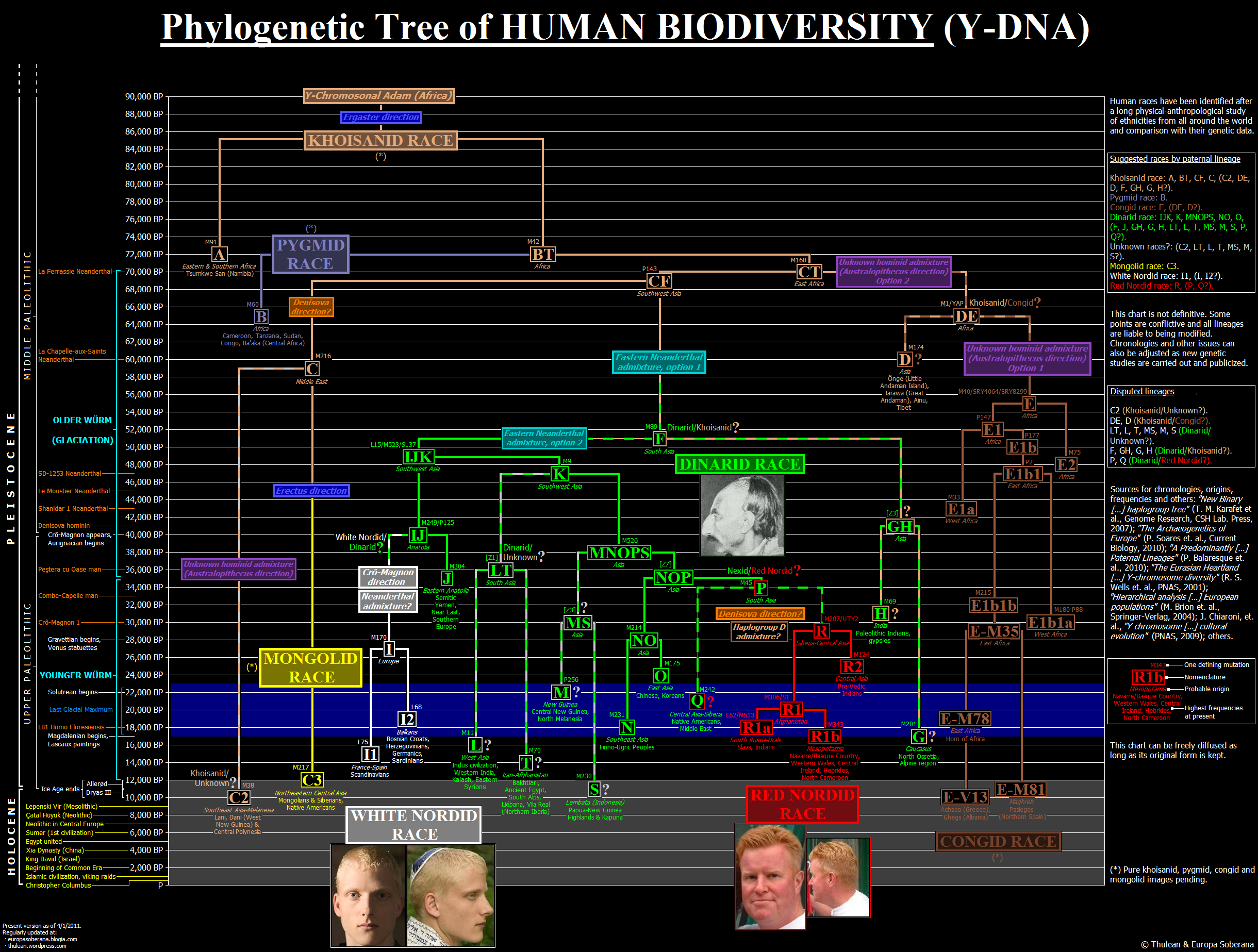 For English speakers, I suggest that you save the PDF of this article translated into English, including the above image, on your hard drive.