Update of June 7th: Because you have to pay to watch this documentary and the link I posted wasn't payable, Odysee removed it but I suggest people watch it on Daily Wire.
______ 卐 ______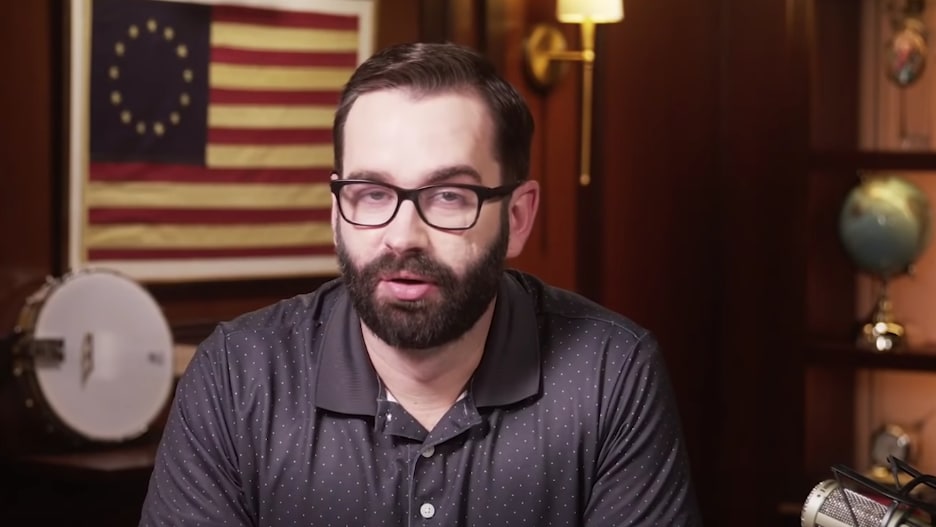 Christian Matt Walsh isn't one of us, but his June 1st documentary is amazing!
Incidentally, mass formation, or more precisely mass psychosis about sex, 'didn't start with Kinsey. It started in Weimar Germany. The books that were burned by national socialists were gender theory transgender clinic materials'.