Recent findings say that, like HIV, covid-19 also attacks the T-cells: the cells that protect us against viral invasions. Definitively, this is not just the flu. This is what Chris Martenson says today about this new research:
The covid-19 virus, while incredibly tiny, continues to confound researchers with the myriad ways in which it can wreak havoc in the human body. Today's surprise is that the virus may have a completely second pathway, separate from targeting ACE2 receptors, for attack. New research indicates that, similar to HIV, covid-19 compromises the immune system's T-cells and "turns off" their protective function, allowing the virus to replicate without interference.
What I find most intriguing is the open question if the virus was deliberately synthesised in a Chinese lab. What I fear is the coming winter, as the coronavirus seems to like cold weather and sooner or later people will have to break the quarantine looking for jobs and food. Those who the McSpencer group criticised yesterday are saying that people are overreacting to a non-doomsday event. But a convergence of catastrophes—this HIV-like virus and the possibility that the economic crash also occurs in winter—could be a game changer.
Whatever happens to the economy, if covid-19 attacks the T cells as HIV does, this sounds like an engineered bio-weapon. If it looks like a duck, walks like a duck… As a commenter of Martenson's video said: 'Wuhan Institute of Virology: "Lets take SARS, hybridize it with a bat-only SARS-like corona virus which is more durable, add in some HIV receptors and we'll call it "vaccine research", yeah, that's what we'll do'.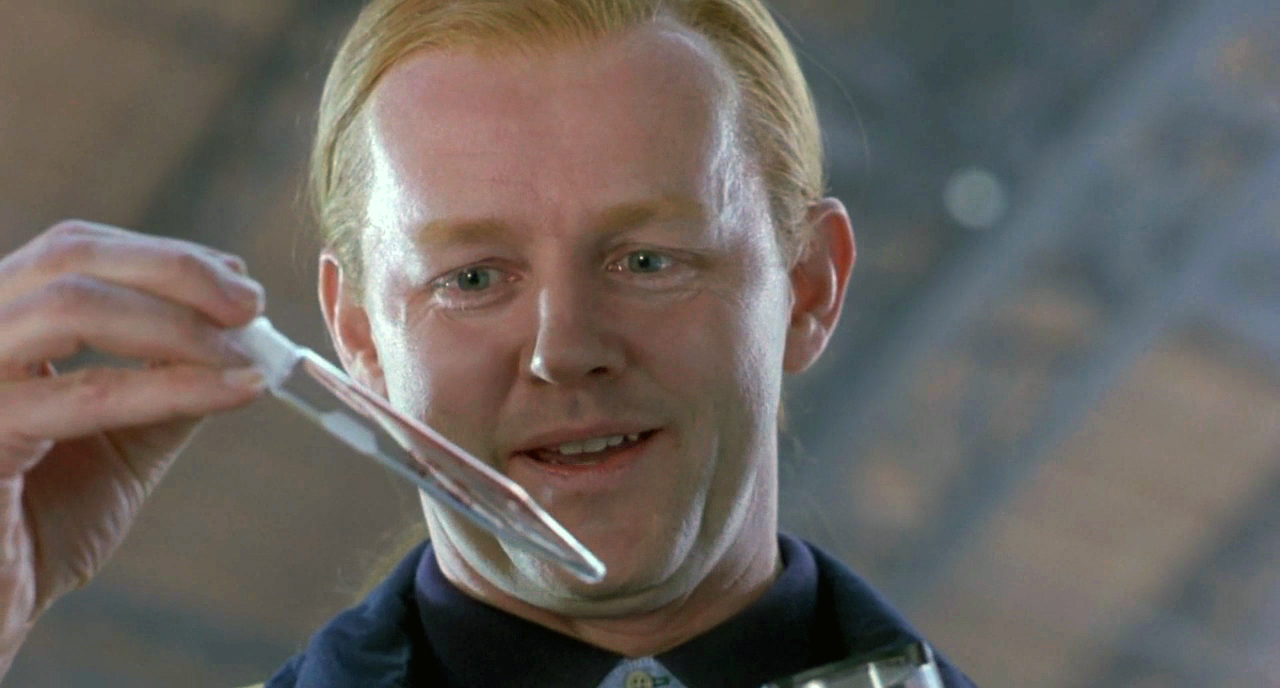 Now comes to my mind the first days when this exploded in China and the virus had not reached the West. A news item that I didn't understand then is that the Chinese were treating the virus (not yet called covid-19) with AIDS medication.
I blame Christianity for the pandemic. Those who have seen the videos that I have been linking will remember one that I put in 'A Chinese Dr. Peters?' The report openly spoke of the tremendous help the Chinese received from Western laboratories for a mysterious investigation they were doing in Wuhan. As Mark Brown said on the Martenson Channel, 'Here are millions of taxpayer dollars to help your research, China'.
A few months ago the subtitle of this blog read: 'Christian love is murdering the white race', and I think it would still be a valid subtitle for the POV of The West's Darkest Hour. Compared to the JQ, out-group altruism is the real killer: it directly targets whites' immune system leaving them helpless against malicious non-whites, be they Jews or Gooks.