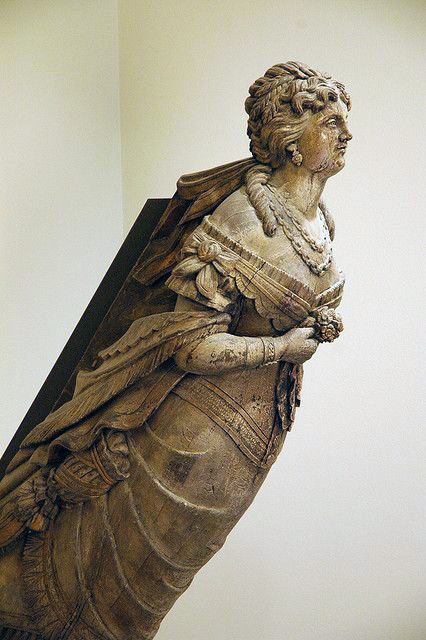 Today Richard Spencer debated Jay Dyer on YouTube, a Biblicist pundit, about the religion of our parents (here). Spencer seems to subscribe the thesis of our site: that, axiologically, ethnosuicidal liberalism is the offshoot of Christianity.
But these guys ignore that, if Aryans don't give up Christian ethics, they will go extinct. What we are experiencing today is that the Christian star is in its last, 'red giant' phase, which ethics have engulfed the entire West (here).
For whites, including the agnostic nationalists who cling to Christian ethics, the window of true apostasy (here) is gradually closing. If whites go extinct, Muslim and Chinese scholars will be writing in the 22nd century that even self-styled white nationalists were too addicted to the Jewish drug to save their race.
Incidentally, in the debate Spencer said, 'I admire Jesus in the way that Nietzsche did' and Baked Alaska told him 'You said a lot of good things about Christianity'. I wonder if these guys know that Nietzsche literally called Jesus an idiot (here).
As far as I know, no notable racialist has read the masthead that leads the flagship of my site: Evropa Soberana's Rome vs. Judea. Or if they have read it, they don't say a peep in discussions that ignore the historical facts, just as today's debate between Richard and Jay ignored the true history of Judeo-Christianity.
______ 卐 ______
Liked it? Take a second to support The West's Darkest Hour.