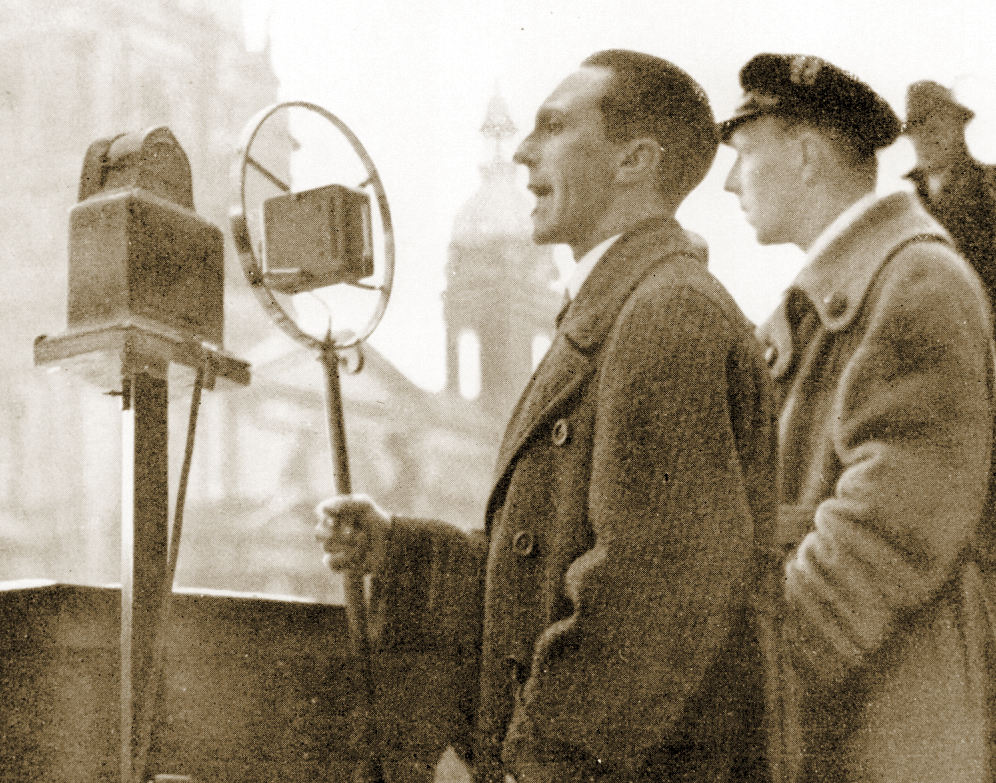 Lessons from South Africa
— Listen to it here! —

WDH hosts: Joseph Walsh, Jake F. and yours truly
Special guest: Jan Lamprecht


Donate button has been relocated to the bottom of this page.
Recurring donations, even if modest, are particularly helpful:
especially now that we have to pay the expenses of
a technician to edit properly the podcasts.