My experiences have given me a far higher opinion of trade union militants and working class Bolsheviks than I'll probably ever have of American conservative or racialist intellectuals. I also know if any fighting is ever to be done, I can count on one rather than the other.

The chasm that separates us from white nationalism (WN) is our meta-ethical POV, more formally known as "axiology" or set of primordial values. For example, every time that one of our street fighters makes a scene (the latest, Anton Lundin Pettersson) the reaction of American conservatives and most racialist intellectuals verges on hysteria.
I tried to describe the chasm in some pages of the books linked at the sidebar, below the Spartan banner. But after Anton's fifteen minutes of fame I reread all the comments gathered in this site that Jack Frost originally posted on The Occidental Observer webzine. To those who have no time to study carefully the sidebar's books I'd recommend reading at least some of these comments:
https://westsdarkesthour.com/category/jack-frost/
They'll give you a taste of the flavor of what we mean by transvaluating the bourgeois values in American WNsm, mostly the by-product of their parents' Christianity of Calvinist extraction, back to the values of the wild blond beast. This includes revaluating the WN notion of thinking like civilians ("good Christians") instead of freedom fighters, especially now that the enemy is planning to close our only outlet, the internet, in places like Britain.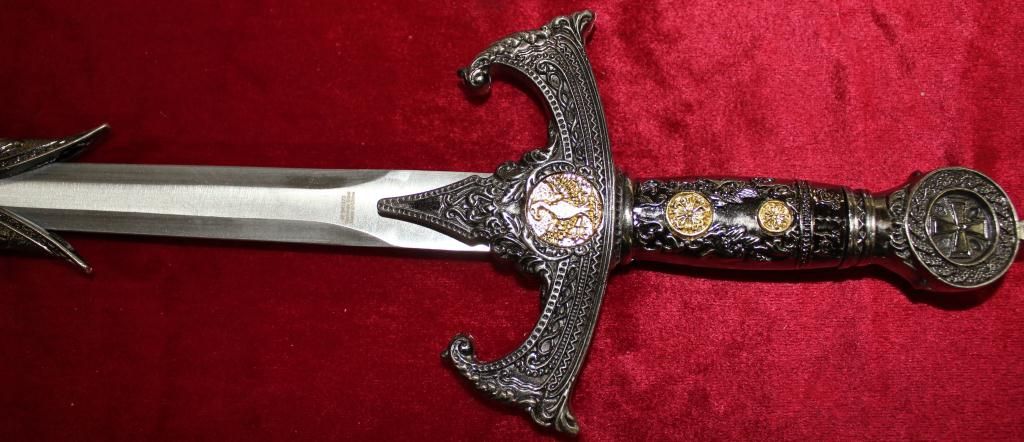 Ex Gladio Libertas
Freedom comes from the sword