White nationalists have to study the history of so-called Latin America. Once you introduce it you see that the ethno-suicidal policies, specifically mestization with natives and blacks, started in the continent long before Jewish takeover of the US media. Let me illustrate it with a single example.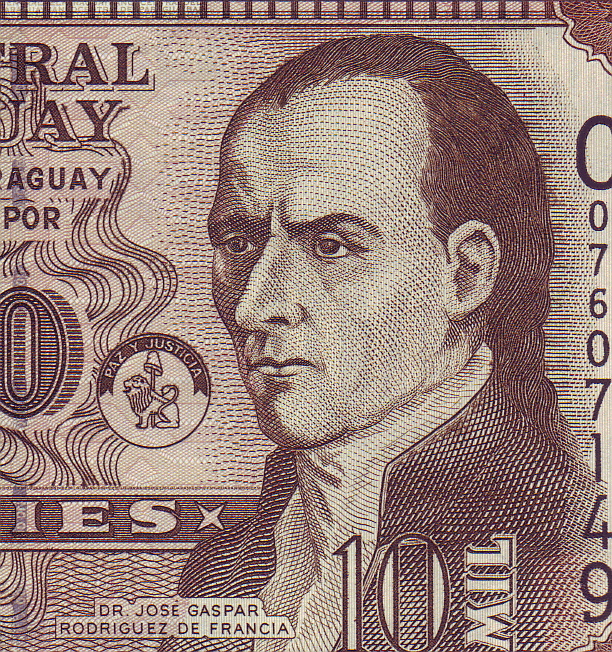 In 1814 the first president of Paraguay, José Gaspar Rodríguez de Francia, banned marriages between ethnic Spaniards. Iberian whites had to wed the brown natives, blacks or mulattoes!
Ward Kendall's dystopian Hold Back This Day, depicting a future in which a totalitarian government promotes universal miscegenation to exterminate whites, had a precedent in real life in the Hispanic side of the conquest of the Americas.