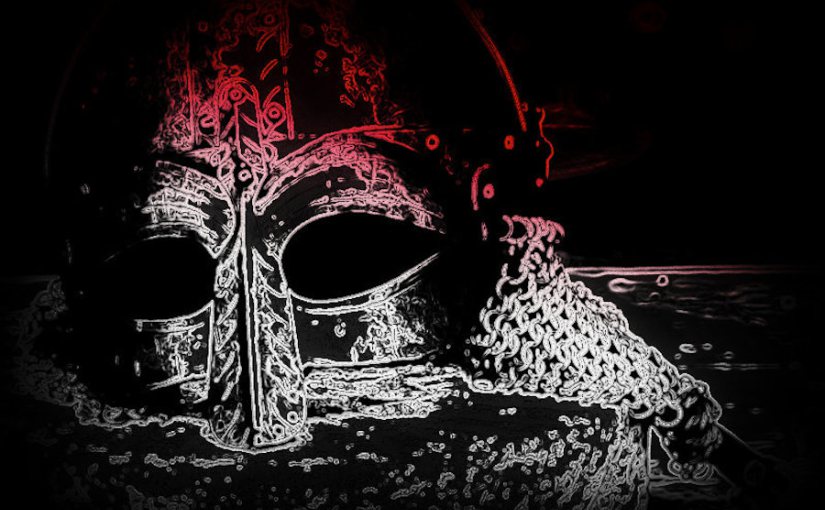 There is an abject lack of testosterone and masculine virtue in the modern world and we are going to change that.
We are going to produce a new breed of men, in the spirit of our ancestors. We shall invigorate men to aspire to greatness in the style of the warrior poets of the heroic age that wield the sword of truth against our enemies. These are men who will build families and forge a new order of iron out of the chaos and detritus of the modern wasteland. These men will lead, and the right sort of women will follow.
The rest will be left behind.