Commenting about the video by Brother Nathanael✡ "How to fix America," I said yesterday at Sebastian Ronin's Facebook page: "The US can't be fixed even by non-Jew white nationalists. These guys don't want to recognize that even considered in isolation the Old Testament kind of Christianity brought by their original founding fathers and America's worship of Mammon are larger factors than the Jew one. Impossible to fix unless you renounce the US's double-helix genes: something that white nationalists won't do."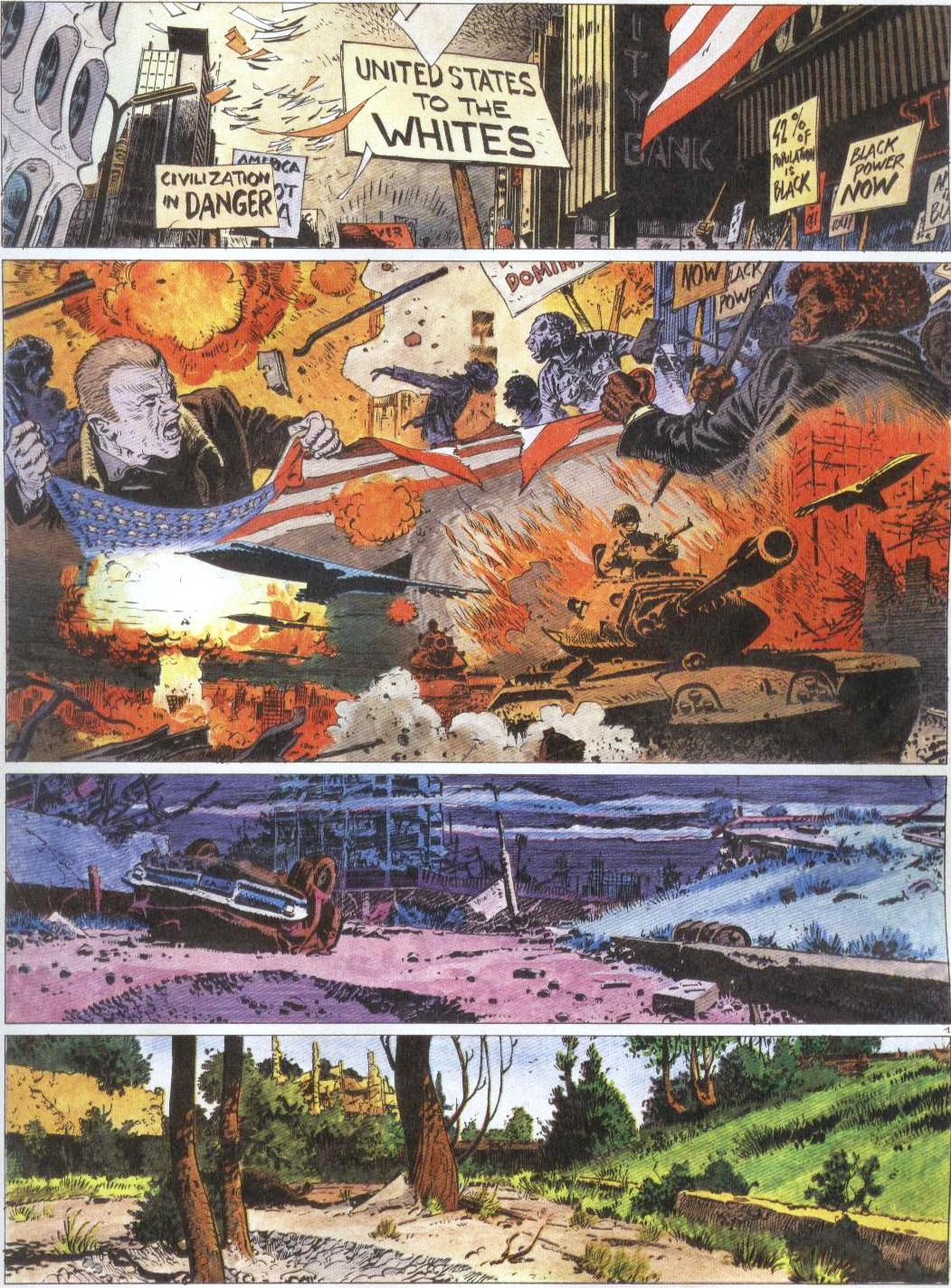 Today Sebastian responded:
The vast majority of Murkan WNs are simply dumb Cracka patriotards. They won't renounce because they can't renounce; they do not have the existential capacity to renounce. Just let it burn.