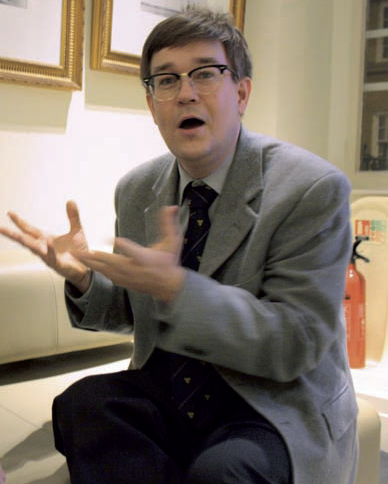 The recent video-post in Murderbymedia was re-blogged on Mindweapons in Ragnarok, who commented:
Kai Murros [pic above] saying exactly the same thing this blog harps about—liberalism and its project of remaking White Human Nature into a race of submissive doormats is going to fail hard as the economy contracts and people are in a struggle for survival. Struggle will bring out White Human Nature at it's finest; red in tooth and claw.
I can agree no more. See also: here.