by Ferdinand Bardamu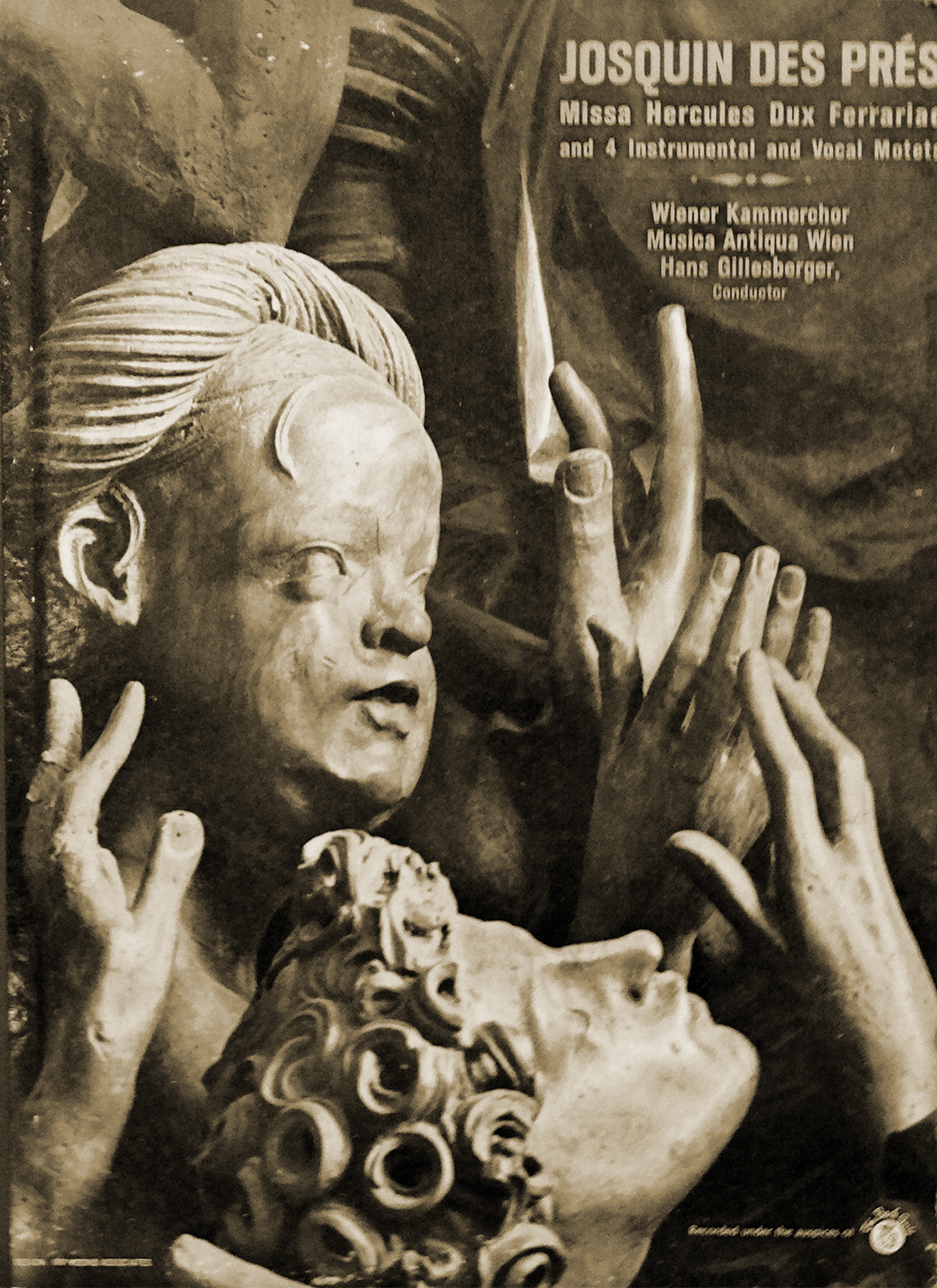 Christianity is a form of magical thinking. It cannot be disseminated on a large scale through rational persuasion. No one can explain how Christ rose from the dead, how god subsists as three persons in one or how a bible that teaches a geocentric, flat earth cosmology is an infallible guide to universal truth. These are "mysteries." This is what makes Christianity such a dangerous and destructive cult. Conversion, unless done for gain or under threat of force, is an emotional affair. No one is "reasoned" into Christianity. Either that person must be gullible enough to accept the teachings of the Christian faith without question or he must be forcibly converted using the sword. It was through the latter that Christians were able to spread their gospel beyond imperial frontiers, nominally converting all Europe by the 14th century.
The spread of Christianity cannot be understood apart from the use of force. The barbarians who invaded the western empire had to convert to Christianity as soon as they set foot on Roman territory. Conversion to the religion was a condition of their migration and settlement on imperial soil. They would not have been allowed to participate in Roman society as pagans.
Christian missions located beyond the imperial frontiers would typically focus on converting barbarian rulers and their courts. Once the king was made to accept the new religion, he would then compel his followers to convert along with him. This pattern emerged early in the Christianization of Europe. These kings were the "new Constantines," because they embraced Christianity, often after invoking Christ for victory in battle, like Constantine during the battle of the Milvian Bridge in 312, and then imposed the religion on the aristocracy and the common people.
The earliest of these new Constantines included Caedwalla, the 7th century king of Wessex. He invaded the island of Wight and exterminated most of the Jutes who lived there. Caedwalla replaced these with Christian West Saxons and forced the survivors to convert to Christianity at sword-point. Another was Edwin, the 7th century king of Northumbria, who used a mixture of bribery and threats to convert aristocracy and common people to the new religion.
After the collapse of the West, Christianity remained confined between the river Elbe in the north and the Danube in the south on continental Europe, until 1000. Barbarians motivated by greed and lust for power were the driving force behind the renewed territorial expansion of medieval Christendom. They were impressed by the wealth, opulence and might of Constantinople and the Frankish dominions and wanted it for themselves. For the pagan warlord, Christianity was akin to the cargo cults of Melanesia. If only his barbarian court displayed all the trappings of the Christian religion, he would be as rich as the emperor in Constantinople!
In an illuminating anecdote, medieval chronicler Notker the Stammerer accurately captured the mentality of barbarian converts to Christianity. In the 9th century, Danes would flock to the Frankish court of Louis the Pious to undergo baptism. In exchange for conversion, Louis would give each man a set of brand new garments and weapons. Once, when Louis ran out of these articles to give prospective converts, he had a few rags stitched together into a coarse tunic and gave it to an old Dane who had been baptized some twenty times before. "If it was not because I was ashamed of my nakedness, I would give you back both the clothes and your Christ," the Dane snapped back angrily. The "rice bowl" Christians of the 19th and 20th centuries make it difficult to dismiss this story as just another monkish fable.
The power-mad King Stephen of Hungary forced his subjects to convert to Christianity. He believed that Christianization of his kingdom would make it as powerful and as influential as Byzantium. Laws were enacted forbidding pagan ritual practice. Stephen ordered all Magyars to attend church on Sunday and observe Lent and fast days. Failure to obey this draconian legislation was dealt with harshly. Eating meat during Lent was punished by imprisonment; working on a Sunday was punished by confiscation of one's tools and beasts of burden. The legal penalty for murmuring during a church service was having one's head shorn, accompanied by a severe flogging. The "Black" Magyars who resisted Stephen's forced conversion of Hungary were cruelly suppressed. Many were tortured and then blinded by Stephen's Christian soldiers, who were angered by the intransigence of their pagan foes. These men preferred death to the shame and dishonor of being forcibly baptized into an alien Semitic religion and culture.
Christianization in Poland unleashed a similar wave of violence. Mieszko I forcibly Christianized Poland to strengthen his grip over the country and avoid forced conversion by the East Franks. Idolatry was suppressed by smashing pagan idols and sanctuaries, confiscating estates and beheading those who refused to convert. Although very little Christian legislation survives from Mieszko's reign, his successor Boleslaw I, prescribed knocking a man's teeth out upon refusal to observe Lenten fasting. Fornication was punished by nailing a man's scrotum to a bridge and giving him the choice between death and castration.
The brutality of these methods led to a great pagan reaction to the Christianization of Poland. Pagans retaliated by killing Christian priests and destroying churches. By the middle of the 11th century, the land was plunged into chaos, the Christian church in Poland nearly wiped out, and Mieszko's dynasty temporarily driven from power.
The Saxon Wars of Charlemagne, lasting from 772 to 804, was the first time in history that Christianity was used as an instrument of imperialist conquest. Charlemagne initiated formal hostilities by destroying pagan monuments in Saxony. In 782, Charlemagne promptly avenged a Frankish defeat at Saxon hands by massacring 4,500 Saxons in savage reprisal. The Saxon Capitulary of 785 ordered the death penalty for any Saxon caught resisting baptism or observing heathen practices.
Rulers forcibly converted pagans to Christianity for reasons of personal self-aggrandizement. Michael III, emperor at Constantinople, forced the Bulgarian Khan Boris to accept the eastern orthodox rite in 864, after he was defeated in battle. Forced Christianization allowed Michael to expand his sphere of influence in the Balkans. Bulgaria was then flooded with Byzantine clergy who, with the help of Boris's army, began a nationwide campaign to demolish all pagan holy sites.
The boyars accused the Khan of accepting laws that threatened the stability and autonomy of the state. In 866, they revolted against the khan's forced Christianization of the country but were suppressed with great cruelty. In the final decade of the ninth century, Boris's eldest son Vladimir, who became ruler of Bulgaria, tried to eliminate Christianity and restore paganism. In this endeavor, he was supported by the boyars. Vladimir ordered the killing of Christian priests and the destruction of churches. Boris was compelled to leave his monastic retreat and suppress the revolt. Vladimir was deposed, blinded and imprisoned in a dungeon, never to be heard from again.
By the 12th and 13th centuries, crusades were launched to convert the indigenous peoples of Scandinavia and the Baltic region to Christianity. There were crusades against the Wends, Finns, Livonians (Latvians and Estonians), Lithuanians and Prussians. St. Bernard of Clairvaux, a monastic reformer, called for the cultural and physical extermination of northern Europeans who resisted forced conversion to the Christian religion.
______ 卐 ______
Liked it? Take a second to support The West's Darkest Hour.