It is important that everyone understands why the journalists, lawyers and even the prosecutor in this case will continue to lie about me.
The answer is simple. I have conducted the most spectacular attack committed in Europe since the Second World War. And they want to do everything in their power to prevent this.
I and my nationalist brothers and sisters represent what they fear. They want to try to intimidate others from doing the same. It is the reason the massive demonization of me is going to continue.
The economy will crash and result in mass layoffs of public employees. People who then lived with blinders end up in a situation where they will lose everything.
When they have lost everything, they are forced into a state of suffering, and then, only then, will they dare to say what they really mean.
In the meantime it is important that more patriots in Scandinavia and Europe take responsibility as I have done, as Peter Mangs of Malmö [a Swedish Hunter-type killer of immigrants] has done.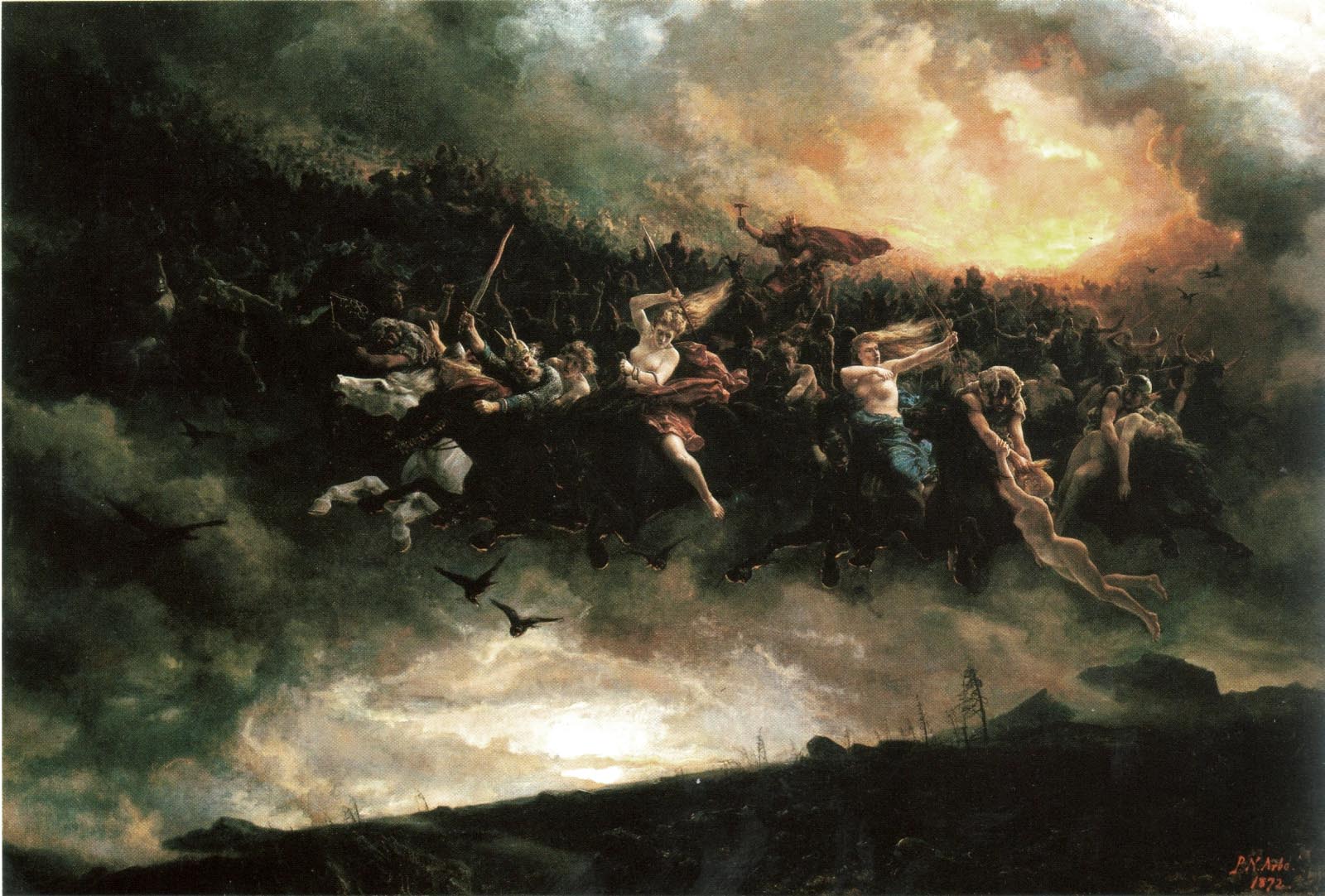 It is important that these Nordic and European nationalist heroes receive the attention they deserve. These heroic young men have sacrificed their lives to ensure that everything we love will not disappear. They are all ideal knights, perfect foot soldiers for the conservative revolution. For national rebirth. Europe needs more heroes like them.
I am approaching the end.
____________