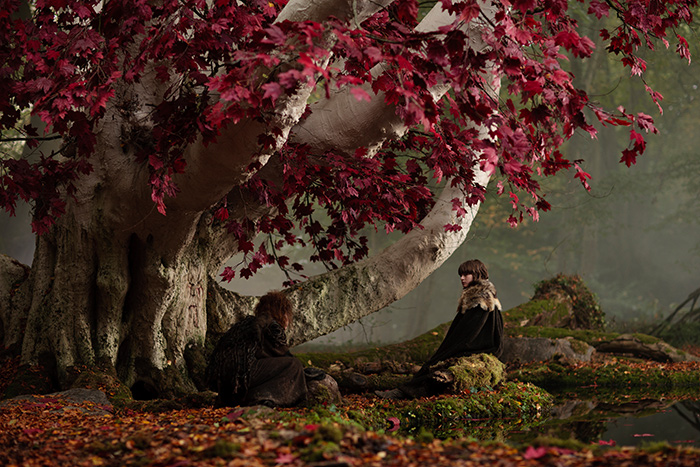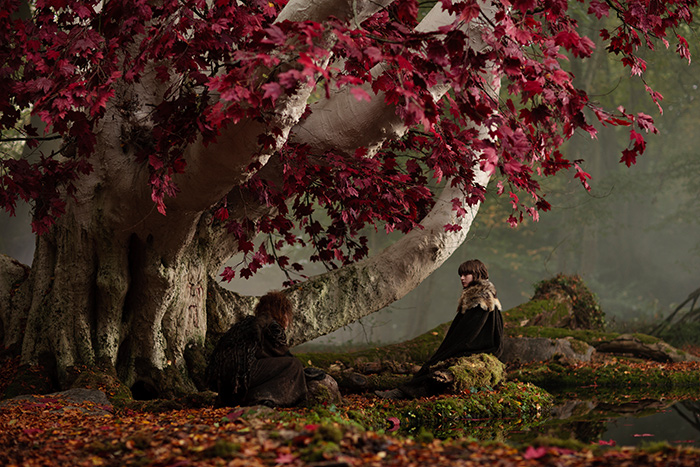 Click: here
The software converter could not add the image of the video within the article 'On Private Hudson commenters', but I've embedded it below:
Also, on August 7 commenter Stubbs replied what I had said in the above-mentioned post with these words:
[…] Also I apologize for leaving so abruptly, that was rude of me. There wasn't much to it, I just got busy and didn't have nearly so much time to read or write. I think I just deleted your PM because it was old by the time I read it, but I still should have sent something back. I didn't mean to come off as derisive or anything.