In diagnosing the white man, these days I have been using the 'mental illness' metaphor, the central metaphor of psychiatry: a pseudoscience. But if I think psychiatry is an inquisitorial pseudoscience why do I use the metaphor? For the simple fact that, once we realise that the medical model of mental disorders is pseudoscientific, the trauma model of mental disorders makes perfect sense. (Except the first and last articles, Day of Wrath explains my point didactically.)
This site has been visited by those racialists who subscribe to the madness called Christian Identity (CI), in which it is simply stated that the characters of the Bible were Aryans in order to convert, in a single blow with a magic wand, the holy book of the Jews into the holy book of the Aryans!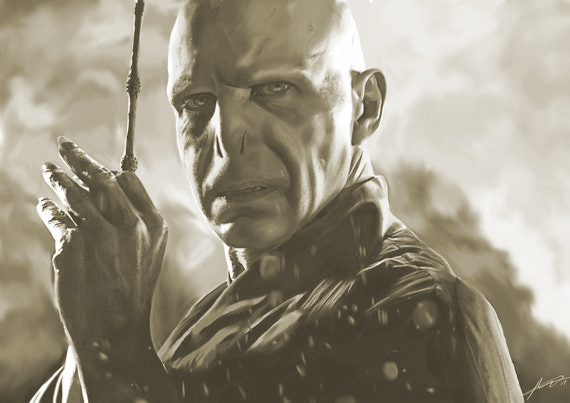 Although I had to ban a Christian Identitarian a few years ago, CI buffs still post from time to time their nonsense on this site as a certain Adam did today. If I allowed his comment it's because I want to illustrate what mental illness is but not from the psychiatric POV. And to make things most unfair, if Adam wants to reply I won't let it (let's see if with such treatment they desist to post their CI stuff in The West's Darkest Hour).
Day of Wrath, which explains mental illness from the trauma model, is a text that I usually don't make changes to, as most of the book is only a translation of one of my eleven books in Spanish, El Retorno de Quetzalcóatl. For those who obtained a copy I must reiterate that in the last edition of Day of Wrath I added a very short piece that had already been published on this site. Those who have the edition before that brief addition must know the short piece that I added, reproduced below.
When I speak of 'possession' it must be understood phenomena such as the religious 'great awakening' that many secular whites have suffered in major western cities, especially the Americans (e.g., the negrolatres of Seattle and Portland). They have brought what I have been calling neofranciscanism to its logical conclusion: worshiping the most dispossessed race and feel good to humiliate and detest the superior race: the transvaluation of values in its purest form!

______ 卐 ______
Possessed whites
Jordan Peterson may be a sophist but he does well to remind us, quoting Jung, that the human being in general has no ideas: he is possessed by ideas.
Since the Imperial Church destroyed the Greco-Roman world [1], whites literally became possessed by Jewish ideas. Think about how many centuries the possessed ones bent their knees to deities like Yahweh and his son Yeshu.
Whites are so possessed that even the souls of the supposed rebels of the anti-white zeitgeist continue to be possessed by this idea. And I mean not only white nationalists who remain Christians [which includes the Christian Identitarians]. Every time I see more clearly that the fact that books like Who We Are remain unpublished, even by secular racialists, is because Pierce breaks away from Christian ethics by advising 'extermination or expulsion' of non-whites throughout his story of the white race.
Understand me well: like the normies, all racialists in today's world are possessed by an unhealthy idea. And like the normies they will remain possessed until the day of their deaths, as Thomas Kuhn saw. There are exceptions of course, including some commenters who have visited this site. But in general what Jung said remains: human beings have no ideas: they are possessed by ideas. And the idea that in this age governs westerners, including secular white nationalists, remains Christian ethics.
It is true that white nationalists are not normies. But since they are unable to break openly with Christian ethics they are in no man's land. The metaphor I have been using is that, although they left Normieland, while crossing the psychological Rubicon they stayed in the middle of the river. They are unable to continue crossing into the lands of National Socialism, and will remain unable to cross it until the day of their deaths. The magnet exercised by the precepts of Yahweh and his son Yeshu from the side of the river they left behind is irresistible. Our only hope is to appeal to the very young generations, perhaps teenagers or children, who in the future will read The Fair Race's Darkest Hour.
__________
[1] See my 2020 translation of Christianity's Criminal History by Karlheinz Deschner (links on the sidebar).