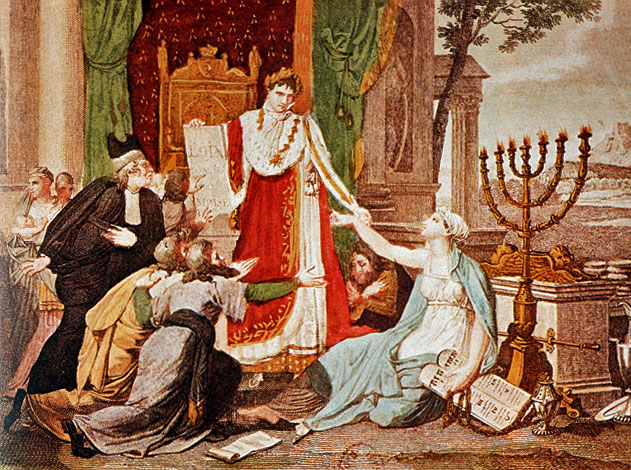 'Four hostile newspapers are more to be feared than a thousand bayonets' said Napoleon Bonaparte.
And yet this idiot emancipated the Jews, who thanks to such 'emancipation' not only took over four French newspapers, but most of the media throughout the West!
Presently the new idiots are the Americans. As Jake has just commented on this site, 'Many Americans view themselves through the lens of the Old Testament. By striking down the Hebrews, Hitler cut into the heart of America. Such a deep wound explains why many otherwise racist Americans hate National Socialism'.
Which is why I no longer visit their sites…