In my previous post I reproduced what a commenter said about my entry on April 20, where I wrote: 'The movement with the deceiving title of white nationalism was quackery from its origins in the Judeo-Christian US, it remains quackery today, and it will be quackery'.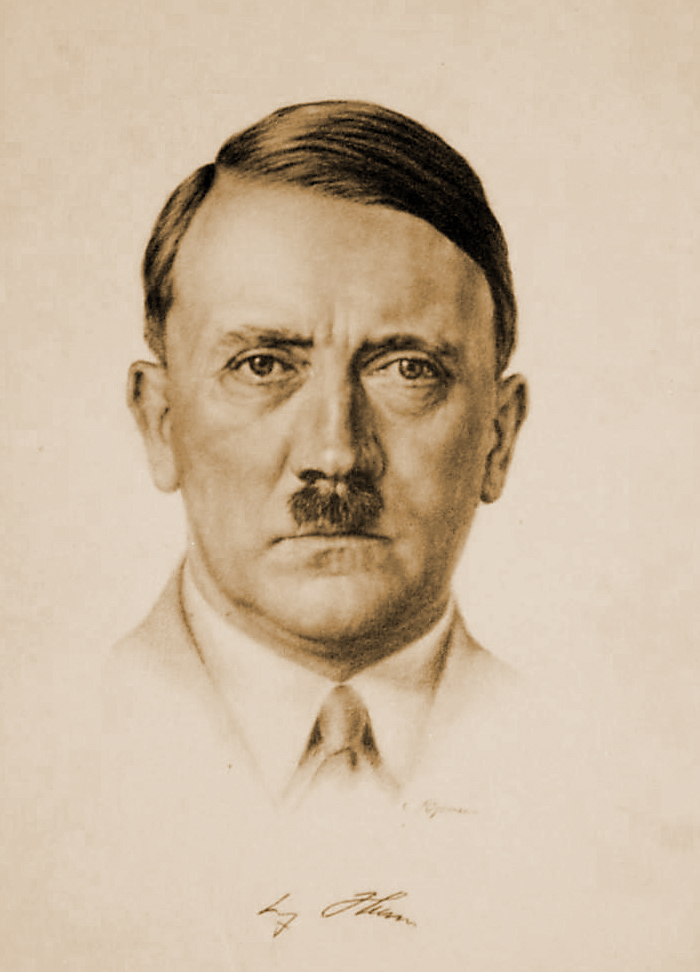 What has happened in my mind since the recent anniversary of Adolf Hitler's birth has motivated me to take some drastic steps, such as never visiting again the sites of white nationalism or the alt-right that do not give Hitler his due place.
I will make the exception if one of them links my site to say false things about me or what I write about. But even potentially big news (e.g., that one of them is attacked by Antifa or imprisoned by ZOG) will not make me visit their sites out of curiosity.
I had been visiting the sites of white nationalism since mid-2009. But now I am sick of those stuck in the middle of the psychological Rubicon who refuse to get to the other side. I shall give them the same treatment I gave to counter-jihad sites when they refused to address the JQ: I stopped visiting them a decade ago.
This decision gives me tremendous freedom, which I can use to review the syntax of my books in my native language or read David Irving's books. (Of my eleven books, it doesn't make sense that, after having translated the first one a month ago, I continue translating the second for the simple reason that only three people have ordered a copy of the first.)
I also don't want to repeat here anymore what I've already said about covid-19, or how will it develop this year. I think that visitors to this site already know that, in my opinion, of the YouTubers who have been investigating the matter the best is Chris Martenson.
For new visitors who don't understand my dispute with white nationalists, read 'Suicidal Nationalists' on pages 548-552 of The Fair Race.