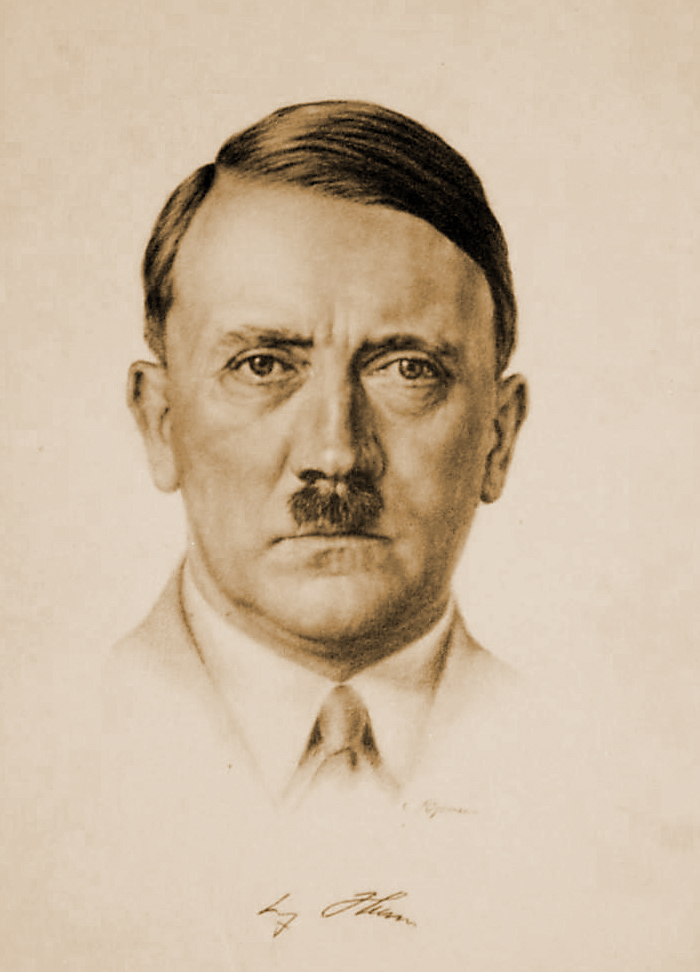 I had thought to leave the previous post, with an enlarged portrait of Uncle Adolf, at the top of this page throughout the day out of respect for his memory. But a comment in that entry motivated me to say something very obvious.
The last time I checked Goebbels Hub (1:30 pm), the best 'news aggregator' site that links almost all the sites of white advocates, I discovered that, with the exception of a Stormfront thread, it doesn't contain articles that, this April 20th, honours the best man in the history of the West.
How is that possible?
I have said it many times: the racialist movement is quackery. These valiant anti-Semites were able to say 'Happy Easter' a week ago in their forums, thus celebrating the god of the Jews (a Jesus who didn't even exist by the way). But to celebrate an Aryan man who did exist, and who fought the most against Jewry in the century when most of us were born? God forbid!
The movement with the deceiving title of white nationalism was quackery from its origins in the Judeo-Christian US, it remains quackery today, and it will be quackery.
Our only hope is that a wiser generation arises that finally transvalues Semitic values to Aryan values. Will it happen, or will the racists cling to their Semitism?