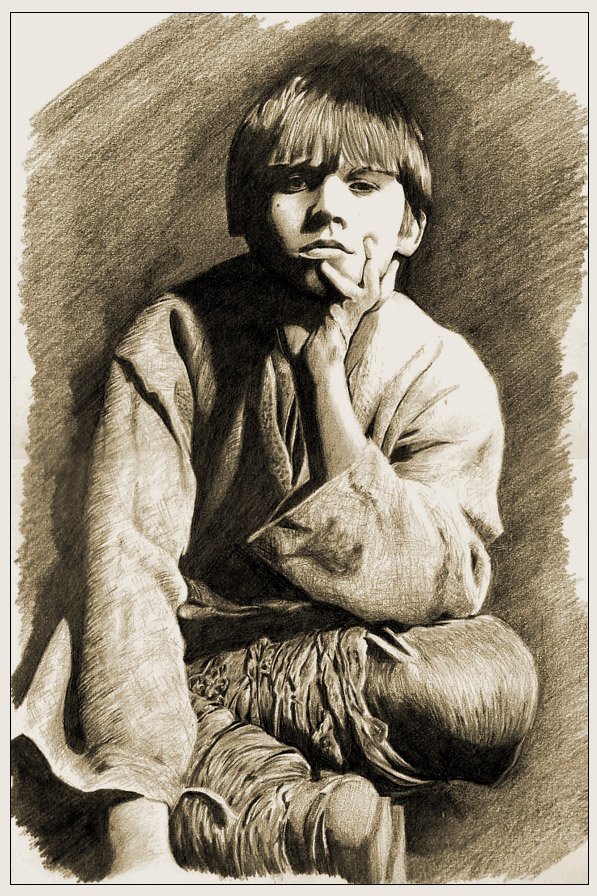 I just found out that Jake Lloyd, who portrayed Anakin Skywalker, the future Darth Vader, in The Phantom Menace—one of those silly movies of the Star Wars series (the good one appears in my list of 51 recommended movies)—was diagnosed as schizophrenic and interned in both prisons and psychiatric wards for a season of his life.
Note that in the mainstream media Lloyd's version of the events of his adolescence is completely absent. We only have the opinion of the mother, the police and the psychiatrists: something typical in those diagnosed with schizophrenia.
I have already said on this site why those Aryans of noble soul should drop the term 'schizophrenic' (here, and with a specific case here) and don't want to repeat myself.