The point I was trying to make in my previous post and in a related discussion is that during my first internet experience in 2006-2008, for the group of Alice Miller's fans the subject of child abuse in the Muslim world was taboo. These pseudo-followers of Miller had in their minds a protected minority—Muslims—even when these Sub-Saharan Africans practice genital mutilation on pubescent girls on a massive scale.
The next internet group I became active was the counter-jihad blogsites, where I was active from the latest months of 2008 to the beginning of 2010. These people too had a protected minority in their little minds: Jews. They would not argue with me even when I typed long excerpts from an academic Jew that demonstrated that the Jewish problem was not a gentile hallucination at all.
Finally, when I arrived to white nationalism after distancing myself from Jew-blind counter-jihadists I expected that this later movement wouldn't have protected minorities. I was wrong. Many of them still have a protected minority that, like the other minorities, is deleterious to our interests as Guillaume Faye knows: homosexuals.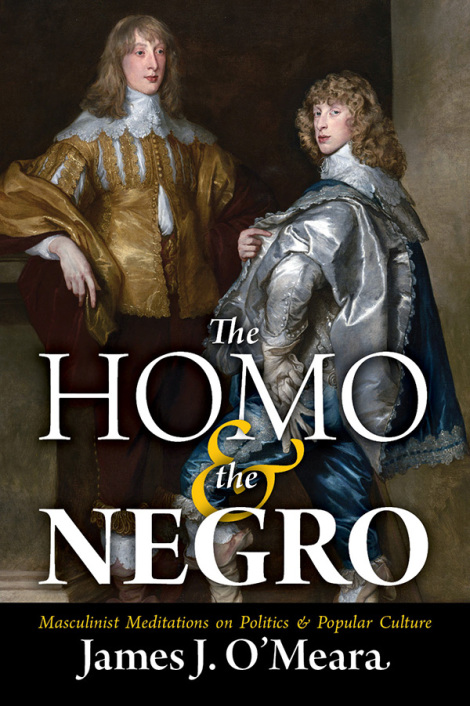 The fact that Tom Sunic and Robert Stark have interviewed Counter-Currents' philosophical catamite James O'Meara without asking him tough questions during their respective interviews, proves that at least some of today's nationalists don't have the moral caliber to say what the Nazis said about faggotry, or even the first American incarnation of white nationalism one or two generations ago.
That this "new generation" is fond of what my beloved Nazis called "degenerate music" means that they have a rotten soul compared to the one which flourished not so long ago.