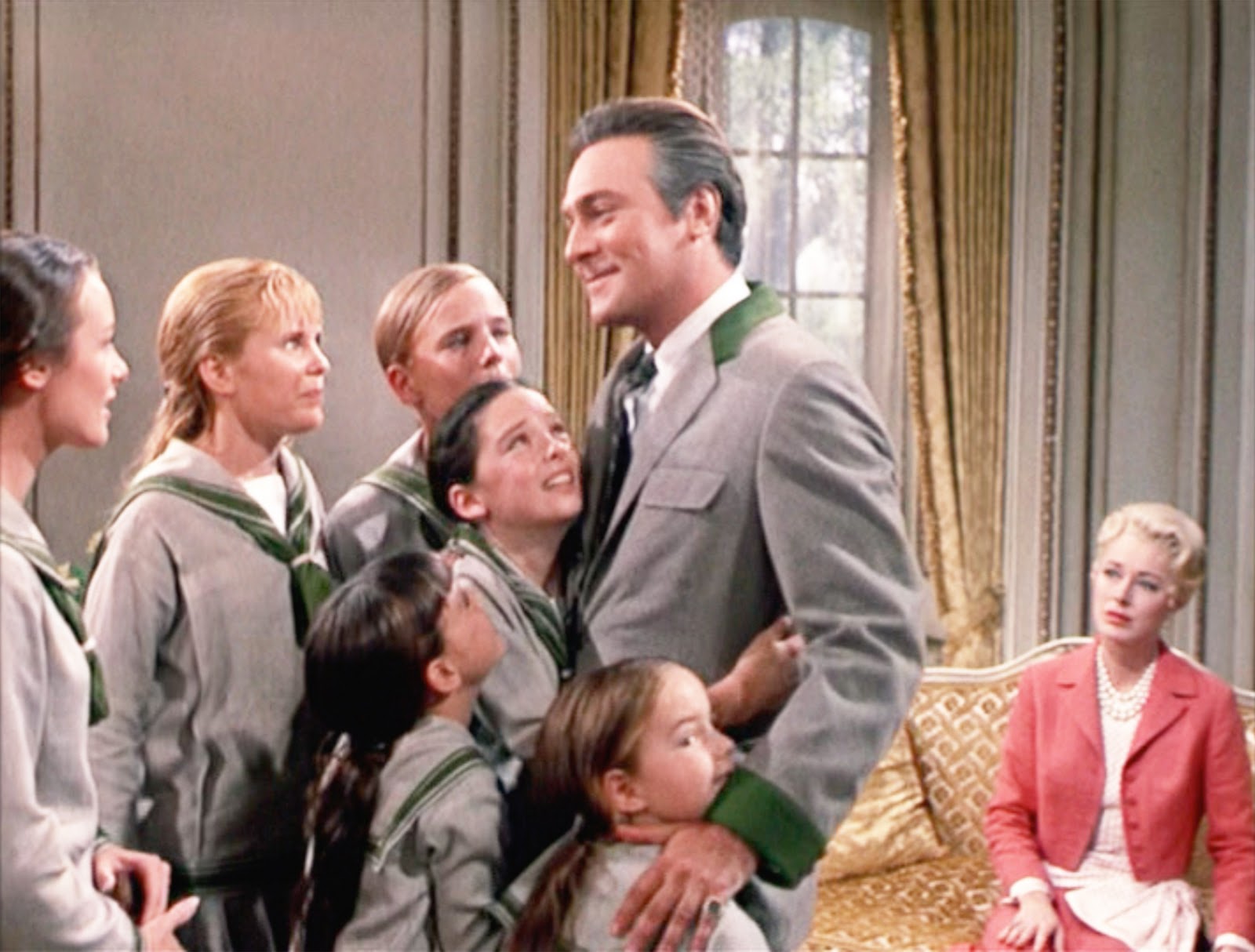 I have told to myself in hundreds of soliloquies that white nationalists just cannot have it both ways. They cannot love pop music (which must not be confused with the legitimate folkloric music of the diverse western nations) and classical music at the same time. I have told myself in hundreds of self-conversations that that is like, say, for Captain Georg von Trapp trying to raise a traditional family while, at the same time, indulging himself in secret escapades to gay clubs (something that, of course, never happened in either the 1959 musical or the famous 1965 film, The Sound of Music).
The following are excerpts of some of the recent posts by a blogger known as Roger at Iranian for Aryans' blogsite. (Warning: James O'Meara must never be confused with another contributor of Counter-Currents Publishing, Michael O'Meara).


Iranian for Aryans said:
It is with much felicity that I welcome Roger to this website. He has commented, in both a virile and eloquent manner, on this site with a sure knowledge of Western music. Perhaps more importantly, he has shown a dogmatic aversion to that which parades—and is paraded—as Western music (e.g., rock, hard rock, heavy metal, et al) in White Nationalist circles.
My wish is to provide a niche here, on this website, for those who are appalled, aghast, and disgusted by the asininity, vacuity, loathsomeness, and degeneracy of that which is promoted as a current and past manifestation of Western Culture by the ignoramuses of the "Right Wing".
Thus, prepare yourselves for a hateful passion (!) towards all ugly music that has corrupted, and continues to corrupt, Western peoples and is promoted by the know-nothings of the "(bowel) movement" as part of "real" Western heritage.
Roger said…
[James] O'Meara seems to have two primary objectives: to promote homosexuality and to promote degenerate music, both under the banner of "traditionalism". These are the two recurring leitmotifs in his articles. Greg Johnson and Michael Polignano are evidently sympathetic to his crusade, or else they would not have published a compendium of his articles in book form. That aside, here is a slight elaboration of the earlier points […].
Then we have his false claim that Berg and Webern were Jews. Dodecaphonic serialism was invented by a Jew, but serious websites should not be pretending that the Second Viennese School was a wholly Jewish affair. It wasn't. The collaboration of goyim should not be glossed over; instead, the enthusiasm of Berg and Webern for Schoenberg's new music should be emphasised, because it is similar to the promotion of degenerate music by some white nationalists.
Far from being a great critic of the Viennese serialists, O'Meara shares their active scorn for the "bourgeois" Western tradition and seeks an alternative to it. He thinks himself clever for criticising the twelve-tone tuning system, but he does not provide us with any convincing reason to oppose it, nor does he justify his assertion that "the possibilities of expression are defective" in the Western tonal system (this assertion is self-evidently fatuous to anyone with a rudimentary knowledge of the Western canon). I'm not sure what it is that separates his ideal world of "pitiless hordes of adolescent warriors in rainbow thongs" from the grotty cabarets of the Weimar Republic.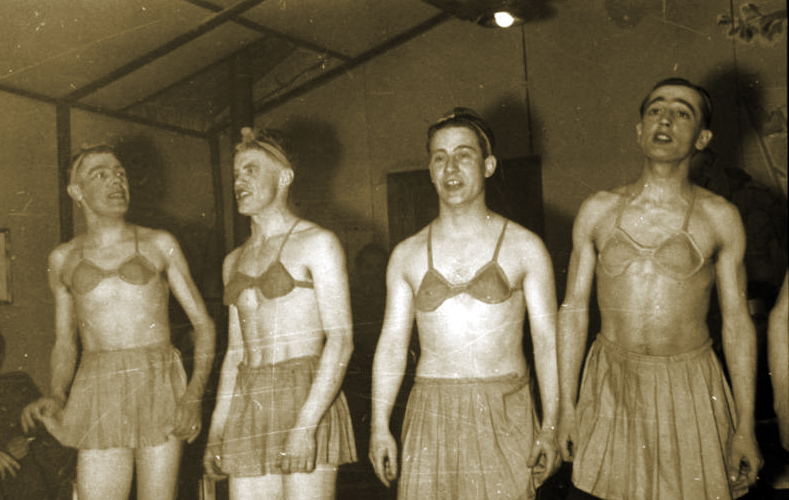 If he cannot get basic facts straight, he should not be pontificating to us about music—especially if the primary source of his diatribe against Western music is Alain Daniélou, a homosexual who rejected Western civilisation in favour of Indian Hinduism.
O'Meara would know all about that, being a homosexual himself. If this is what the "New Right" is all about, give me the Old Right!