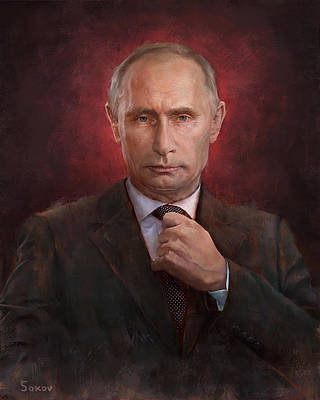 The West's Darkest Hour does not comment on the news unless one of them changes the course of History.
Reading the US racial timeline made me think of something. In that country, the bad guys always won the most important wars.
In the American Revolution the English should've won, as they believed in hierarchy and aristocracy. Egalitarianism, even among white man and white man, is toxic to the sacred words and lends itself to what Alexis de Tocqueville saw early on: it is a cancer whose metastasis demands more and more equality.
Thus, in the American Civil War the bad guys won again, and this time the race factor (metastasis) was introduced.
And let's not talk about the Second World War and its child: today's Anti-white Cold War when the final metastasis has taken over almost the entire American body.
With due respect to Jared Taylor's patriotism, because of those wars that have marked Western history (remember that the French revolutionaries who guillotined blond aristocrats were inspired by the American revolutionaries), the US has been the spearhead of an egalitarian crusade throughout the West. Therefore, from the point of view of the 14-word priest, anything that leads to the dollar being repudiated as the reserve currency must be good news. And the sanctions that the Biden administration is applying to Russia will only bring the US closer to what we have been predicting since 2011: the dollar will collapse.
That doesn't mean I like Putin, who just said he is invading Ukraine to 'denazify' it, whatever that means. The Soviets are also responsible for the Hellstorm Holocaust, as can be seen in this book that I still have to read. But it's the North Americans—I include the silly Canadians—who, at present, suffer from anti-white psychosis in its most acute phase, not the Russians.
In short, 'political chaos is a ladder' that Littlefingers could take advantage of if the situation deteriorates with Putin's show that is now starting…