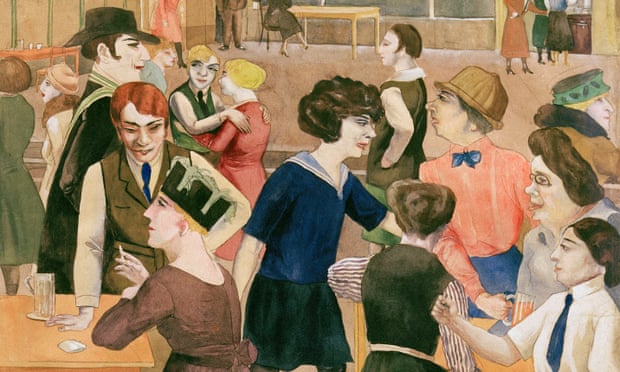 That white nationalism is a women's club is noted in the latest American Renaissance article from the pen of a very prolific American racialist.
The article begins speculating what whites can do in these times that are becoming increasingly darker for the white race, but at no point does it speak of destroying the American government as the only way out. I recently reread the passages in which heroic freedom fighters killed Uncle Sam in The Turner Diaries, and I am sorry that contemporary racialists religiously obey the Christian prohibition against hate, but instead to be meek as lambs. That the Gregory Hood article was also reposted on Occidental Dissent speaks for itself.
I am increasingly disgusted by American white nationalism, American race realism, the American alt-right, and the racialist southern nationalism of some Americans.
Today I also gave a cursory glance to the latest Counter-Currents articles, a webzine as feminised as the ones mentioned above. I noticed that one of its articles is now advertising Bitcoin, which is just air. The author tells the lie that Bitcoin has a store value. I would reply that it has as much store value as paying huge amounts of money during the tulip mania of the Dutch Golden Age. Mark my words, because in our lifetimes we will see how the Bitcoin bubble bursts.