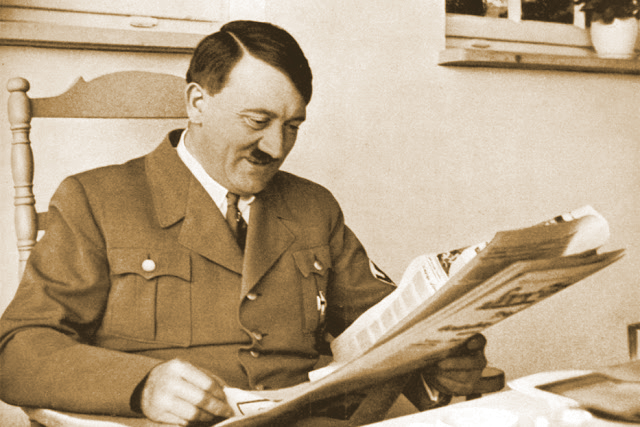 Dear César,
Concerning the decline of the USA and the UK, for example, I would like to remind you on a speech given by the Führer on February 24th 1945 (this was nine days after the British-American genocidal aerial bombing attack on the city of Dresden). As fate of these peoples he prophesied:
What we once so often preached nationally about the nature of the coalition hostile to us is now confirmed: A diabolical pact between democratic capitalism and jewish bolshevism. All those peoples whose statesmen have committed themselves to this pact will sooner or later be the victims of the spirits they have called.
And this I would formulate regarding the white nationalists who don't want to realize the CQ and complain about the Jew (you are free to cite it):
'A Christian WN "anti-Semite" is mentally like a drunkard who got drunk on semitic hooch and then squawks in the alley that he can't walk straight'.
Best wishes for you and kind regards,
Albus