Check out Chris Martenson's almost daily updates on the Chinese virus.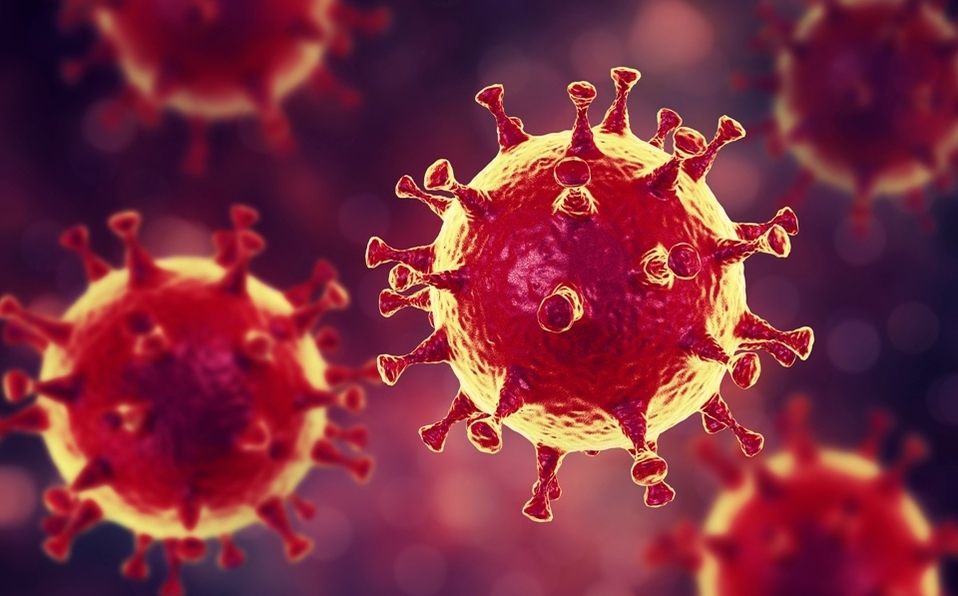 I have decided to freeze this blogsite with this entry. I won't add more entries until it becomes clear if we shall survive what it seems will become a pandemic by April or May.
Let's filter out all the noise of the mainstream media. The best information site I've found over the internet on the subject is that of Martenson, linked above.
May those who will create the ethnostate survive the pandemic…