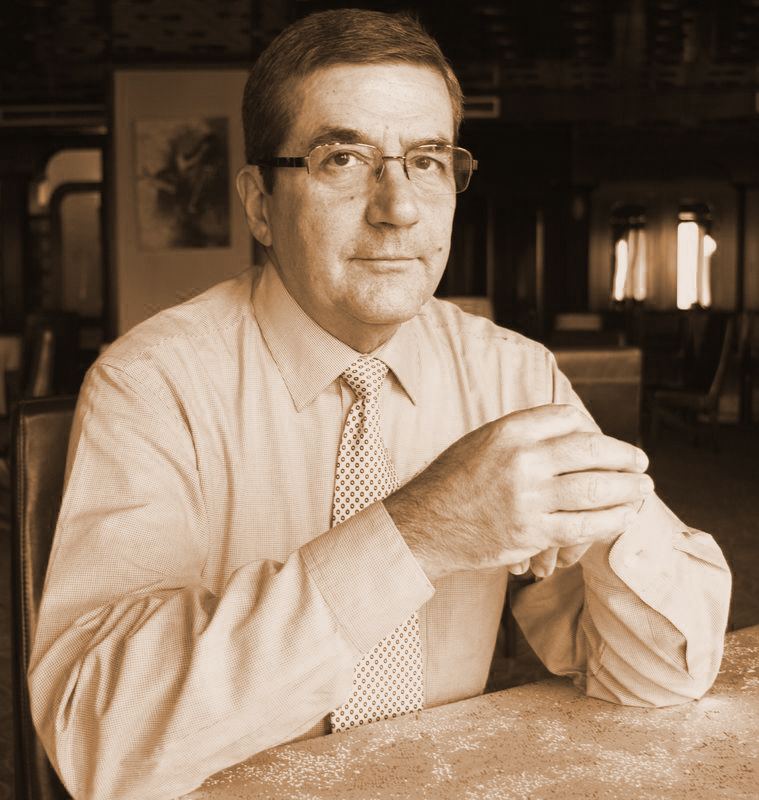 Dr. Srdja Trifković (a.k.a., Serge Trifkovic)
Today a commenter said:
Years ago, when Communism collapsed many people left Eastern Europe and moved to America. Someone asked one of these people what was the biggest difference they noticed when moving to the U.S. I found the reply interesting and unexpected. They said that the level of propaganda in the U.S. was so incredibly high and so ubiquitous that they were shocked. In the communist countries they had propaganda, but nowhere near this level.
This reminded me of Srdja Trifkovic's interview, where he said: 'Today in the postmodern West, it is very hard… to exchange any meaningful thoughts on race, on immigration… without encountering some seriously strained looks! and even stunned and uncomfortable reactions from friends and neighbours, and that is why you avoid these conversations'.
Today's West is far more totalitarian than the communist countries of the Eastern Bloc when I was also a teenager, as political correctness has possessed the soul of the man of the street, not only of the commie elites, as in my youth.
Watch Trifkovic's interview: here. In the process of unplugging myself from the Matrix, years ago this was the most didactic interview I had ever seen.