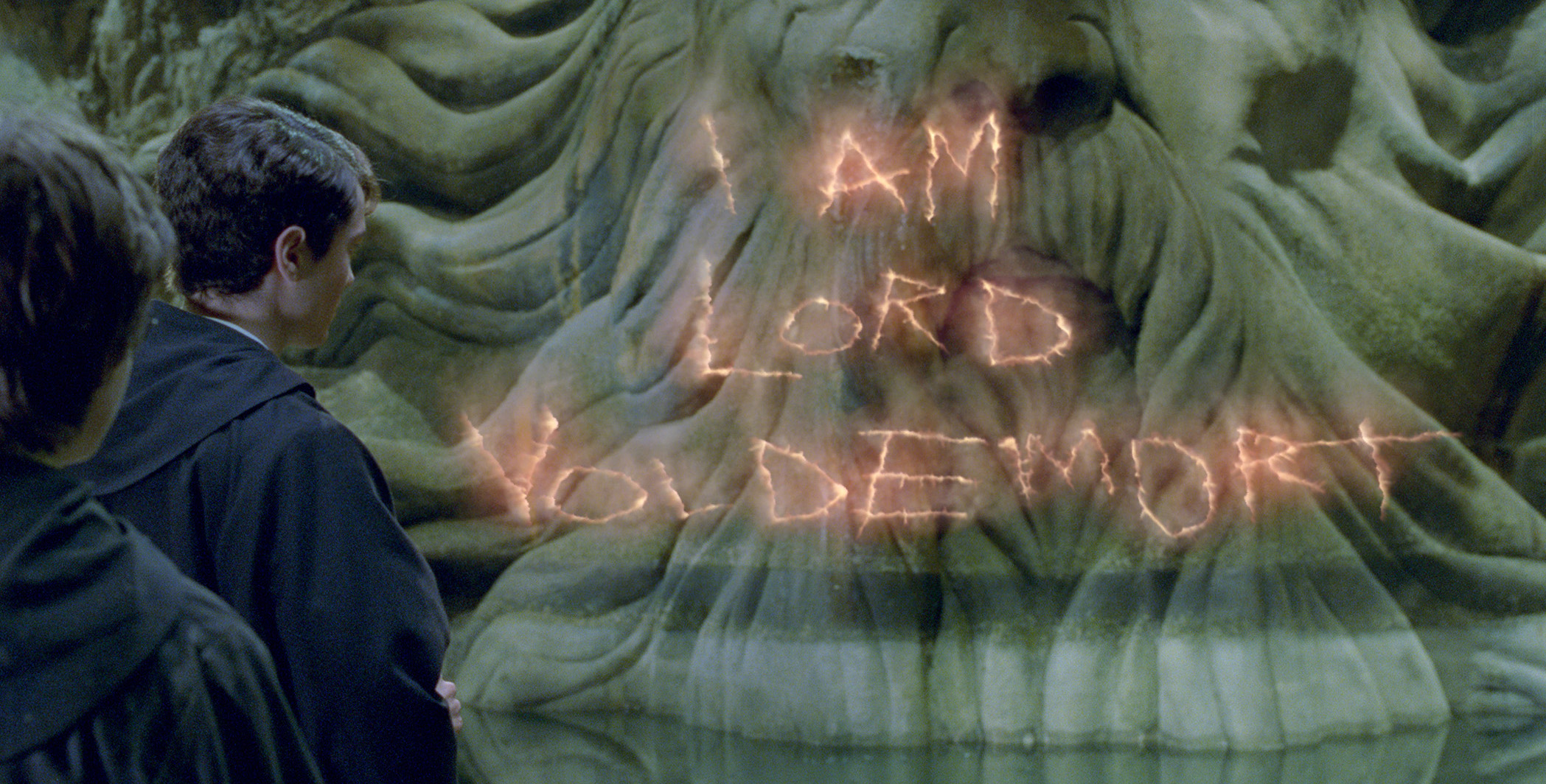 Today I changed the name of one of the most used categories on this site: from 'deranged altruism' to 'out-group altruism'. The latter term better denotes what happened in the Aryan psyche since it was finished being conquered by the Judeo-Christian ethic. (In the pagan world, neither the Greeks nor the Romans nor the Norseman felt obliged to altruism outside their ethnic groups.)
Lately I have been thinking about the transition from Christian ethics—thou shalt love thy neighbour as thyself—to secular ethics—altruism towards non-whites—, and I realised that there is no comprehensive treatise on the subject.
For this reason, I reread 'Egalitarianism' which I reproduced on this site four years ago. I was so impressed by the lucidity of the author, who in the forums signed as 'Kurwenal' that I was about to request a printed copy of his book, Suprahumanism: European Man and the Regeneration of History by Daniel S. Forrest (London: Arktos, 2014. It is unclear if Daniel S. Forrest is just another penname of Kurwenal or his real name.)
Kurwenal had posted very intelligent comments on this site from 2012 to 2015. I have the impression that he is a German who has lived in Spain. Kurwenal is one of the few white nationalists who has read some of the content of Hojas Susurrantes and I even mention him in the second book of my autobiographical trilogy. A big admirer of Richard Wagner, he used the name of one of the characters in Wagner's operas: Kurwenal.
However, just before clicking on the shipment from Amazon it seemed pertinent to read a review in Counter-Currents. The book-review title is 'Daniel Forrest's Suprahumanism' and was authored by Ted Sallis. You can imagine my surprise to find, in the comments section, the following comment by Forrest/Kurwenal:
From a political perspective, an inclusive approach is preferable: all Europeans of good will both in the mother continent and overseas are to be considered members of the future European 'polis', independently of past 'admixtures' or present unprepossessing genetic traits.
Joseph Walsh has told me that not only whites seem to suffer from a death wish, but that even the white nationalists themselves suffer from this ailment. The first time he communicated such an idea, I'm not sure if it was in London, it seemed to me implausible and bizarre. Only over the years did I realise that it was sadly true, and Kurwenal's quote exemplifies it.
Out-group altruists do not seem to have weighed on my scolding to the editor of Counter-Currents about the most abject confusion between some Meds and real whites. See for example these two photos that I reproduced in 2013 where the face of one of the purest whites of Scandinavia is contrasted with one of the swarthiest Italians in Sicily. Kurwenal's non-Nordicist philosophy, orthodoxy among most alt-right folks, can only end in their extinction.
Although not as swarthy or ugly as the Sicilian referred above, what is most paradoxical is that a mudblood like me is the one who wants to save what remains of the Aryans. In contrast, pure whites, whether nationalists or not, have been, since WW2, in pursuit of their extinction—and precisely because of their eternal guilt complexes dating from the transit of pagan to Christian axiology.
In the Harry Potter saga Lord Voldemort is a mudblood obsessed with purity. Of course, J. K. Rowling used it as a metaphor for her anti-racist ideology. I kind of project myself on Voldemort because it's precisely the fact that the dark lord himself has lost his pure pedigree what explains his concern that others could lose it too.