Kurwenal who had not commented in this blog for a while, has just posted three insightful comments diagnosing Western malaise. This one deserves promotion to article entry: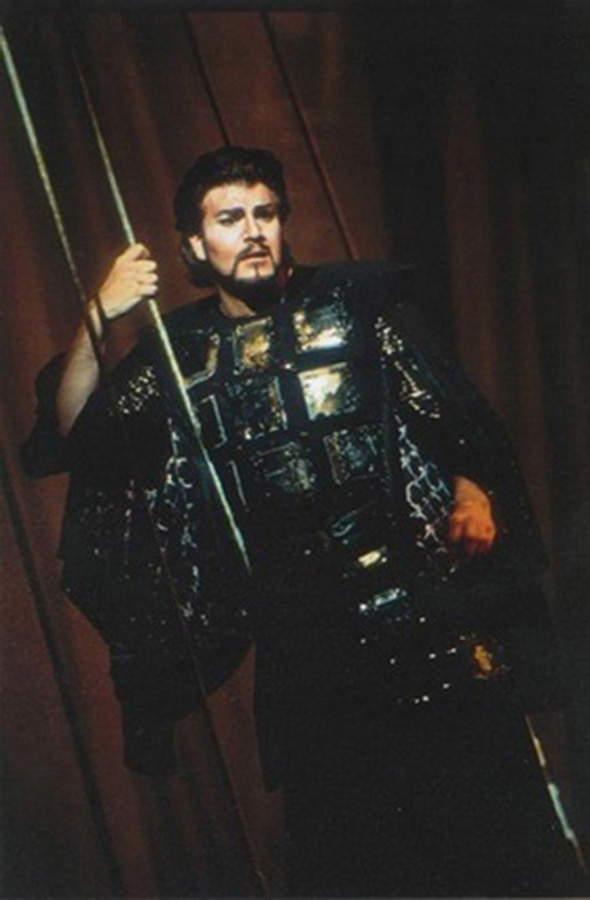 A particular animating force, the Jewish-Christian spirit, has been travelling and ever moulding the outlook, the discourse, and values that today inform Western consciousness. The defining character of this spirit is egalitarianism. It has expressed an egalitarian will, an egalitarian mentality—instinctive at the beginning, but increasingly conscious of itself until, in our own times, it has become fully aware of its aspirations and final goals.
Western civilisation is condemned because the egalitarian utopia that has inspired it for the last two thousand years is in contradiction with the demands of modern society. Enthralled by this utopia, European man can no longer assume control of the world's destiny, or be the creator of a new future.
Ashamed of a past which over time has given it undisputed superiority, the egalitarian West now wants the "end of history." It desires a return to the static stage of mammalian happiness: to an Edenic pre-human past.
Egalitarianism has passed through different phases: mythical, ideological, and synthetic. It entered history (Phase One) in the garments of the Christian myth—"There is neither Jew nor Greek, there is neither bond nor free, there is neither male nor female: for ye are all one in Christ Jesus" (Galatians 3:28)—and, as with any other myth, without explaining itself in either its discourse or in its actions, sensing its internal dialectics still as unity and harmony. Then (Phase Two) the "contradictions" began to be felt and rationalised: first on a religious level, when the theologies of the Reformation and Counter-Reformation became "ideologies" and the dialectical contraries took social and political shape—becoming "parties." In this second phase, egalitarian consciousness becomes deeper, re-conceiving the idea of "equality of souls before God" as "equality of men as citizens before their institutions." This has come to be called "the revolutionary era," since its manifestations were sometimes, though not always, violent. Liberalism—in its Anglo-Saxon and French modalities—started here.
Goethe was wont to say that ideas, taken to their ultimate consequences, become absurd. Egalitarianism was indeed pursued to its ultimate consequences: the aspiration and will of attaining "equality of men before Nature itself." This Third Phase may be characterised as "theoretical," since it claimed to merge—"rationally" and "ecumenically" in a superior synthesis—the ideologies that derived from the myth. It started in an embryonic manner with Hegelianism; then came a first political-philosophical manifestation: Marxism.
In the synthetic phase in which we currently find ourselves, the dialectics of egalitarianism are felt as an obstacle to achieving a global ecumene. Hence the constant presence of terms like "internationalism," "cosmopolitism," and "multiculturalism"—and the establishment of "political correctness" as the only legitimate discourse.
With hindsight, Marxism-Leninism may be considered a "deviation" from the main current of the egalitarian tendency, since it tried to "force" or "anticipate" the natural evolution of egalitarianism towards a final synthesis. It was not until the fall of the Berlin Wall in 1989, and the peaceful ending of the Cold War—when Communism became reabsorbed into the common egalitarian matrix (partly because the objectives pursued by Marxism in the Eastern bloc had already been attained in the West)—that the final and true "recovered unity" of the egalitarian tendency took shape.
Its consecration may be observed today in the unanimous acceptance of the doctrine of human rights and its expansion through liberal-capitalistic or socialist-Third Worldist globalisation—a project of planetary homogenisation which seeks to progress till the conclusive exit of humankind from history.