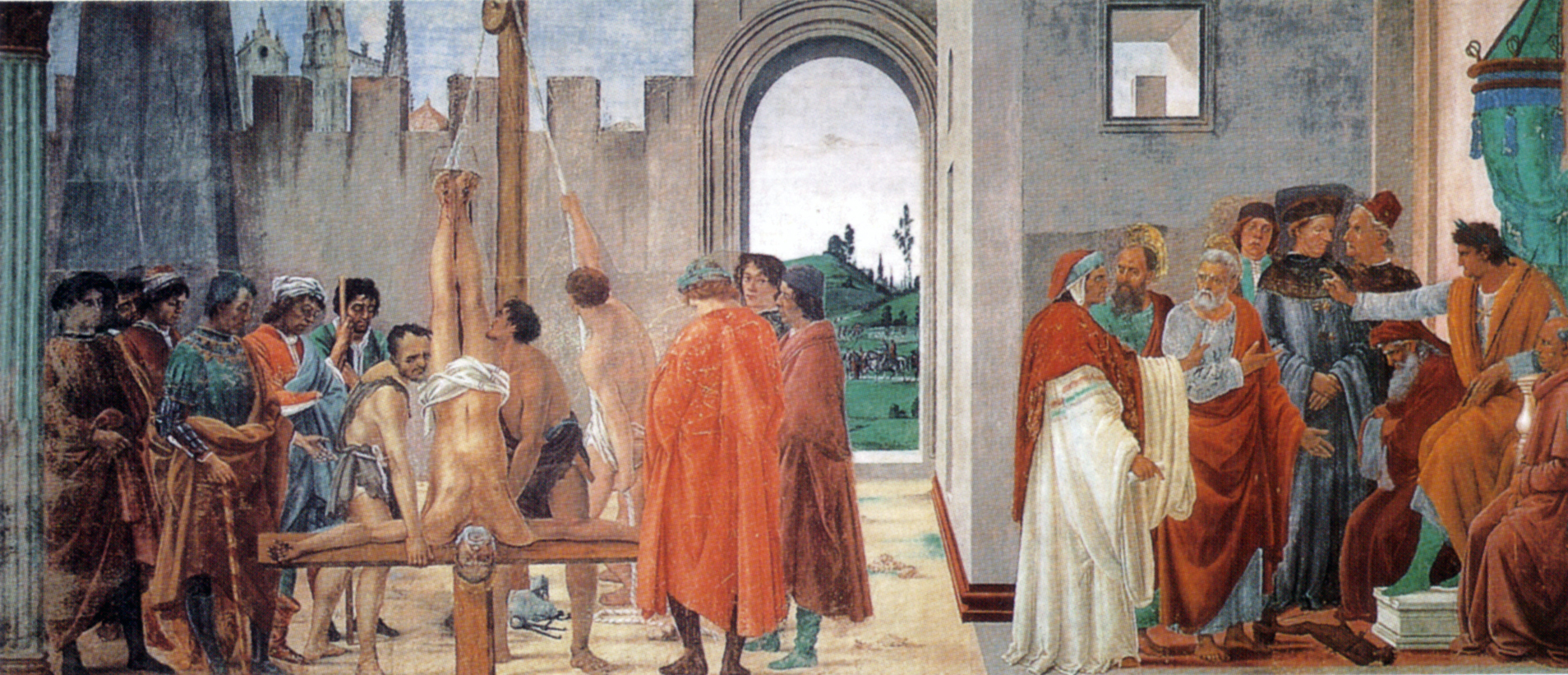 The series in four instalments, 'All Christians are Cucks' authored by Axe of Perun a couple of years ago, that appeared in Renegade Tribune with many comments, has been deleted (here, here, here and here).
I was using the most interesting aggregations from the comments sections of those articles for the series on 'anti-Galilean quotes' in this site. I have been able to save some of the content through the cache but not all. This means that I still can quote at least some of the comments that piqued my interest, but won't be able to reference them properly unless the series 'All Christians are Cucks' is restored on its original site.
'No subject is so dangerous to address among White nationalists as the Christian religion' said Tom Sunic. I am afraid he's right.