'Whenever referring to modern history the line is drawn: we live in the post-war period. For the most part the lines on the maps, the institutions and more importantly how we define our era as a society—all find their origins in World War II' said a vlogger in a video I embedded here last Thursday.
I hope I'll have the textual transcript of the whole audio by the weekend. It is pivotal to understand the current evil paradigm that has been destroying the white race since I was a child.
It is so important actually that I must reiterate what I have said elsewhere: Getting the record straight about what really happened in that war should be #1 priority in racialist circles. And getting the record straight about what really was National Socialism should be equally prioritised.
As far as I know Carolyn Yeager is the only one that theoretically has this approach. But she's a woman, and as she has made it perfectly clear, she doesn't want to be associated with my 'extremism, i.e., murder and mayhem, Viking style'. I cannot blame Carolyn as white nationalist males are as distant from Himmler's SS as is this woman.
These tweets by Young White Family hit the nail:
• 'The WN meme that the Nazis dindu nuffin and dindu mass grave killings is ridiculous and goes against the violent attitude we need to have.'
• '100 Dylan Roofs and the JewSA would crumble. 100,000 peaceful whiners and enemies are still laughing at us.'
• 'Nearly every White Nationalist info source is cleverly scripted towards re-pacifying Whites into the Christian, pro "justice system" fold.'
• 'So sick of the whining and aggrandizement of Jews like they're supermen. It's White traitors and our own weakness that's the main problem.'
• 'There's enough WNs right now to take down the system if they had balls, not blogs.'
• 'White people won't be saved by YouTube videos. It's going to take White men who kill enemies and cause more ppl to fear them than the gov't.'
• 'If WNs operated more like ISIS instead of complaining about them, we'd be noteworthy, and not a pathetic bunch of politicking wannabes.'
• 'Wahhh, you support genocide, you're anti-White and bad' – said the WN fag pussy. Whites won't survive if they don't genocide non-Whites.
An axiological soulmate! Conversely, in 'Against Vantardism' Hunter Wallace published a pic of Dylan Roof as an example of a 'vanatrdist'. But the only retarded here are those nationalists who simply cannot grasp the truth in the sentence 'A hundred Dylan Roofs and the JewSA would crumble. 100,000 peaceful whiners and our enemies are still laughing at us.'
Don't take me wrong. I am not advocating violence right now because I am certain that the dollar will crash and, when it does, the System will start to crumble. Even William Pierce did not recommend violence to his listeners, though he never condemned it either (see for example what Pierce wrote about Bob Mathews).
Wallace's stance is refuted in this video, where he was constantly interrupted by the crying of a child. But of course: these guys admit women with small children in their conferences! Compare them not only with the real Nazis but with the white warriors of yore.
Today's nationalists are still thinking like civilians, not as freedom fighters. But going back to the point I was making at the beginning of this entry, last October a Counter-Currents article advised 'Not Starting with Revisionism'.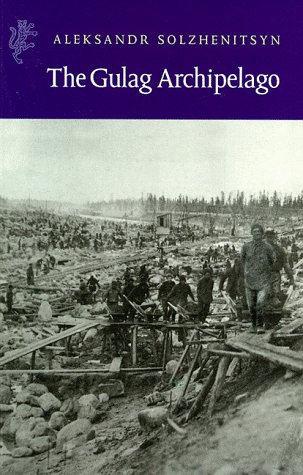 The exact opposite is the truth. As I have said many times, if Anglo-Saxons don't atone for the Holocaust they committed on the Germans, their little race will go extinct. A good starting point for anti-Nazi normies who still gravitate around the current narrative about the Second World War is this abridged book.