Further to 'Tucker on The Daily Stormer'. The Orwellian making of Andrew Anglin a non-person continues. Yesterday he complained:
Please continue to spread the fact that I am on here [Gab], giving updates. Tell everyone…

I want to reiterate that I am shocked that A[lex] J[ones], [Stefan] Molyneux and others on the right are not openly coming to my defence. Only Tucker has.

This is coming for all of you next.
I want to add something to what I already said in 'On Stefan Molyneux'.
Molyneux is perfect as the first stepping-stone that a recalcitrant normie has to step on while crossing the Rubicon from Normieland to National Socialism. However, once you are already at the other side, a psychological phenomenon occurs. The hypocrisy of the Alt-Lighters, including Molyneux, becomes extremely annoying.
This documentary from the mainstream media about Charlottesville is, as expected, biased against pro-whites. But I confess that I found so inspiring the very first minute that now I wish I should have been in that magic night ten days ago!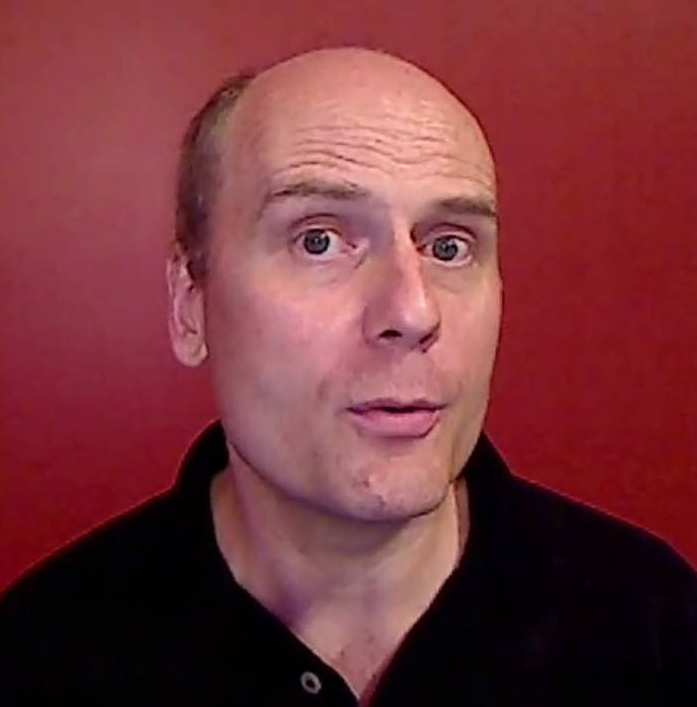 The mystique of that moment will never be conveyed by someone like Molyneux, whose YouTube videos are quite boring for the highly red-pilled man. So much talk about free speech in hundreds of his videos… but when a Neo-Nazi like Anglin gets 'vaporised' in the internet, a word used by Orwell in 1984, he doesn't say a peep.
Purple-pill your normie friends with Molyneux if you like. But once they are firmly at the middle of the river call their attention to the 'best article on the Jewish question', linked on the sidebar below the laureated coin of Pierce.