"Patriarchy is coming back. It's just a question of whether it will be a White Patriarchy or an Islamic one."
—Brothermattiex

Watching the hypocritical Fox News these months I've seen many times Sean Hannity criticizing what he calls "radical Islam." He has been saying that the clash of our civilizations consists that Muslims under Sharia don't allow women to go outside their homes without a male companion. He has also been saying that, unlike us, Sharia Muslims don't castigate marital rape or the "denigration" of women as second-class citizens; and that in Saudi Arabia women must cover themselves as their husbands want, etcetera.
I am about the age of Hannity and use the word "hypocrite" because the guy is concealing the fact that, in the last decades, sexual mores have shifted almost a hundred and eighty degrees in this continent.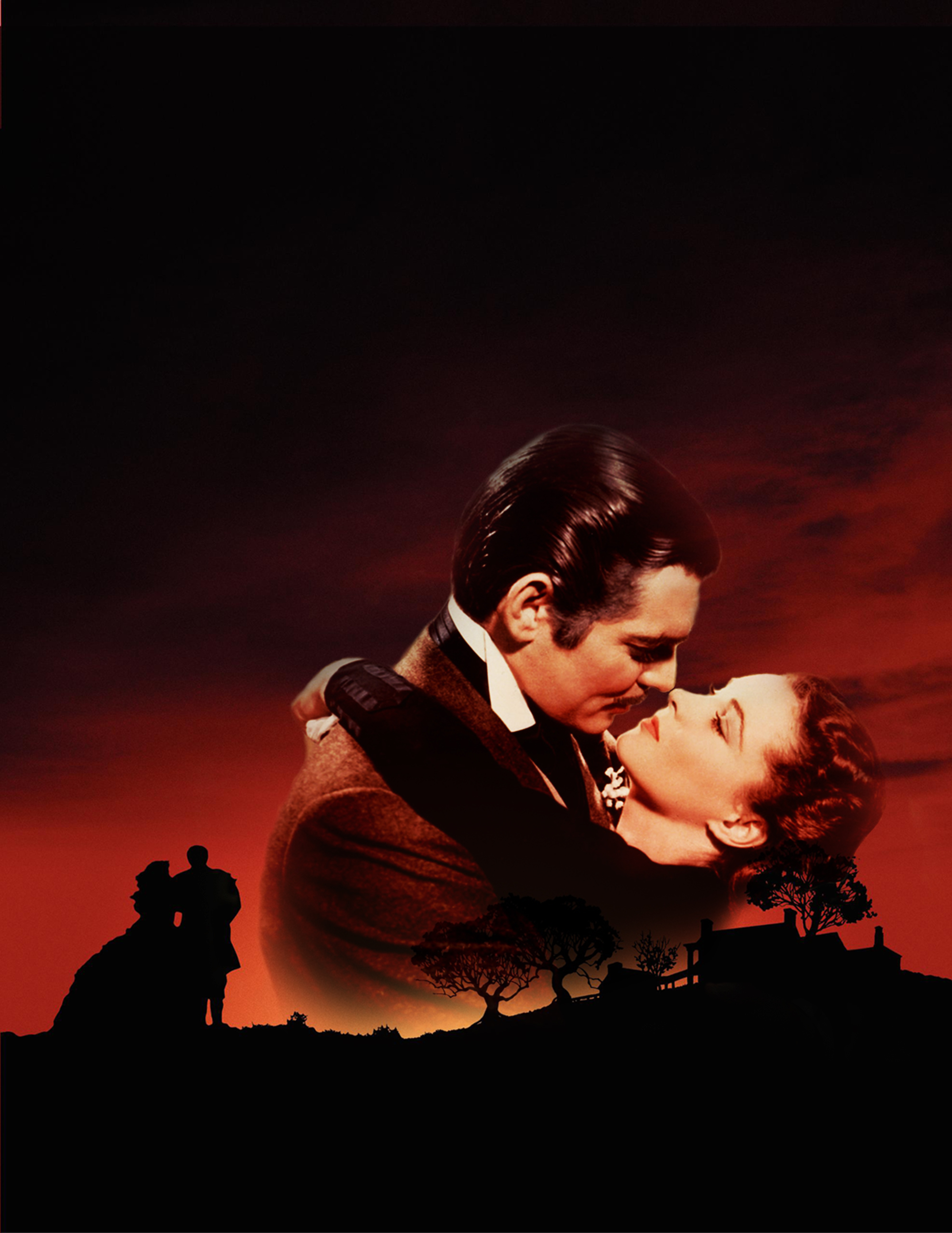 In a couple of those opera-like theatres, I saw Gone with the Wind as a child and then in my teens. Many scenes of Rhett Butler (Clark Gable) with Scarlett O'Hara (Vivien Leigh) made a deep impression in my juvenile mind:
• Throughout the film, since the opening scenes in Georgia, the costumes of women of society always hid the sexual appeal of their bodies, especially the southern belle dresses; and I am talking not only about Scarlett and the female elements in her family but of Ashley's fiancée and the other society women (Melanie Hamilton, who eventually married Ashley, is the perfect model of how women should behave in the West)
• At the Twelve Oaks party, before the barbecue is disrupted by the declaration of war all women are taking their mandatory nap (except Scarlett who escapes the upstairs bedroom) while men discuss serious matters. It was unthinkable that a woman had a voice in such matters
• Even after Scarlett is widowed she is called "Mrs. Charles Hamilton" in the sense that her reputation still belonged to the shadow of a man who died in uniform
• Similarly, after the Entr'acte Frank (Scarlett's second husband), Ashley, Rhett and several other accomplices make a night raid on a shanty town after Scarlett is attacked while driving through it alone, resulting in Frank's death. It goes without saying that in that night the women of these brave men stayed at home sewing and reading decent literature: what women were expected to do
• Once married with Rhett Butler, "Captain Butler" was always greeted first by street pedestrians while walking with Scarlett. She, faithfully beside her husband in those street walks, was only mentioned after the pedestrians greeted Rhett
• Never forget the marital rape of Scarlett when Rhett carried her up in his arms telling her, "This is one night you're not turning me out."
In those fancy theatres of yore when I was young, the film depicted very healthy Occidental mores—before values got corrupted and completely inverted in this darkest hour of ours.
Have Hannity et al lost memory of history by implying that our culture has always subscribed feminism? What is going on in their "conservative" minds? I tell you: they are liberals, phony traditionalists. Racists should treasure Gone with the Wind instead of a thousand movies of this century as every film today, and TV program without exception, contains ethnosuicidal messages. Mention any movie filmed after the 1960s and, if I've seen it, in the comments section I'll tell you the ethnosuicidal message. But of course: this is something that phony traditionalists, like every Fox News host, will never acknowledge.
Pace conservatives and even quite a few white nationalists, patriarchy is coming back throughout the West with or without a great awakening in the white race. Demography is destiny and, with dozens of millions of Muslims in Europe, the wind has already started to change. The only question is if the coming patriarchs will behave like Clark Gable or, more probably, like towelhead decapitators.