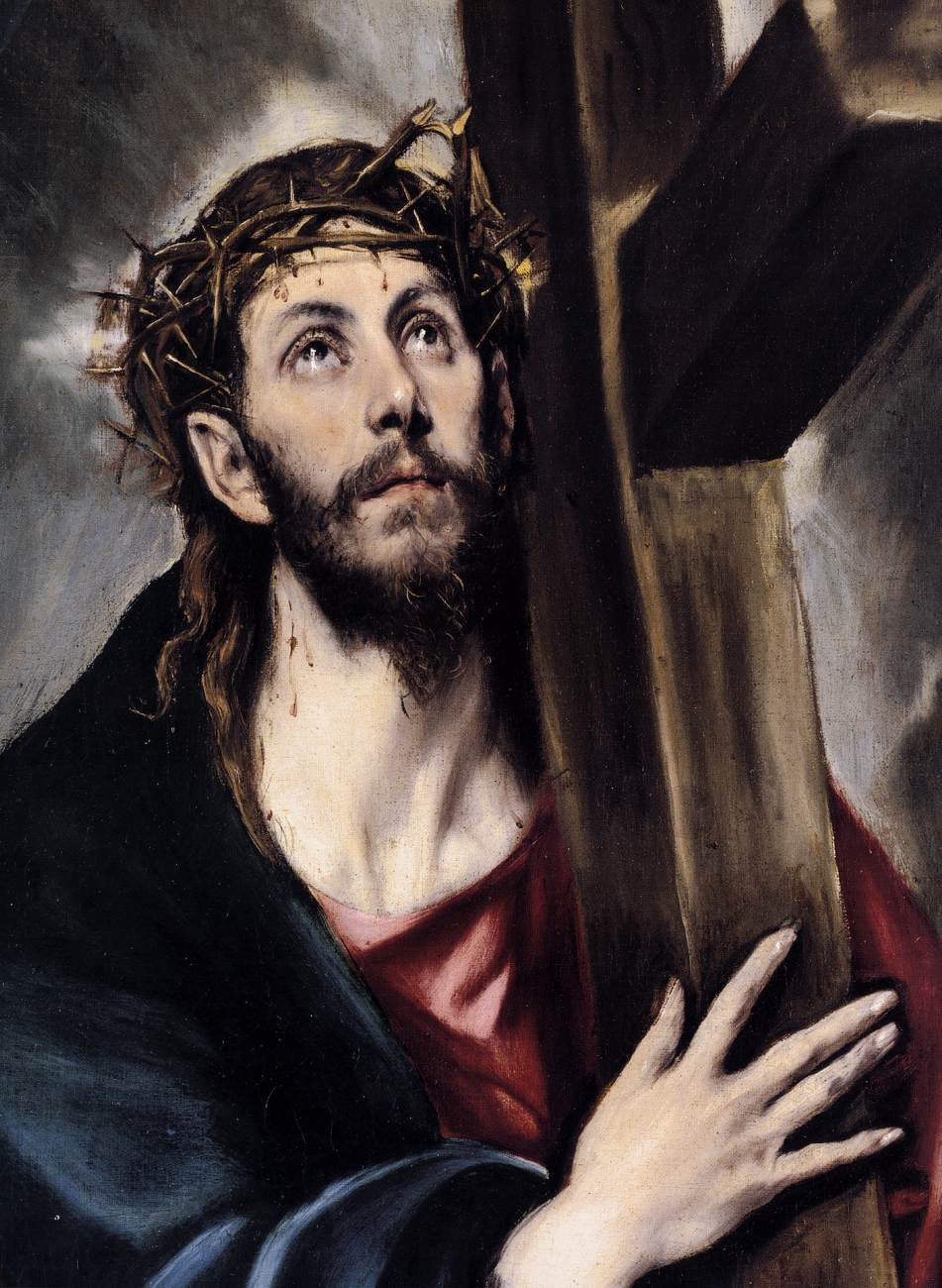 You have to be completely blind to the essence of Christianity not to see that its most basic message is one of unlimited self-sacrifice. In damaging themselves to help racial aliens, whites are just taking the moral paradigms of their religion to their logical conclusion. Immigration is their cross to bear, and they are picking up that cross and following their rabbi, just as the passage I quoted [Matthew 10:34-39] exhorts them to do.
In the final analysis though, it doesn't matter what I think, or what you think, or even what Aquinas thinks. The Pope and his Church and all of the other major branches of Christianity in the West are all for it. They are some of the biggest instigators and supporters of this genocidal influx.
By their fruits shall ye know them, indeed.