Politics can change, certainly. But I would maintain that the Christian worldview, with the characteristics I listed below (a belief in universal brotherhood, free will, equality of sexes and races, life as fundamentally a moral contest between Good and Evil, and all the rest, such as the supposed value of repentance and forgiveness mentioned by Alain DeBenoist), hasn't changed. You can find all of these ideas in the gospels, and they didn't exist before Christianity.
Their implementation in politics is subject to change, but these changes will in most cases be only superficial. The implementation can in fact be quite different (for example, monarchy vs. democracy) without changing underlying beliefs. Even Hitler, who actually was a proponent of a radically different worldview, had to pretend to be a Christian. You might want to think about that and why it was necessary. If worldviews could change so easily, such subterfuge wouldn't have been needed.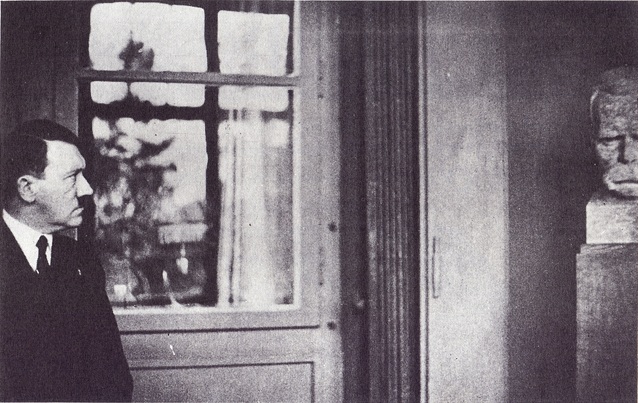 If the Third Reich had been victorious in WWII, it would have gone a long way towards fostering the rejection of Christianity and its associated worldview, and introducing a different one with quite different politics:
• It seems safe to say we would definitely have gotten rid of the extreme philo-semitism that is part of Christianity.
• A belief in free will would probably also have been a casualty (Darwinism is deterministic), and the Christian faith in universal brotherhood would have been completely abandoned.
• The Nazi belief in eugenics would have taken them in quite different directions.
That this Nazi worldview was rejected by the rest of the white race meant that the political trajectory would remain unchanged.