I have just watched this unbelievable American Renaissance 2015 debate and still cannot believe my ears! John Derbyshire and Peter Brimelow saying that political reform may save us; that we need a second Reagan—and this is the gem of the debate: that the Jews will "wake up" and be on our side to save the white race?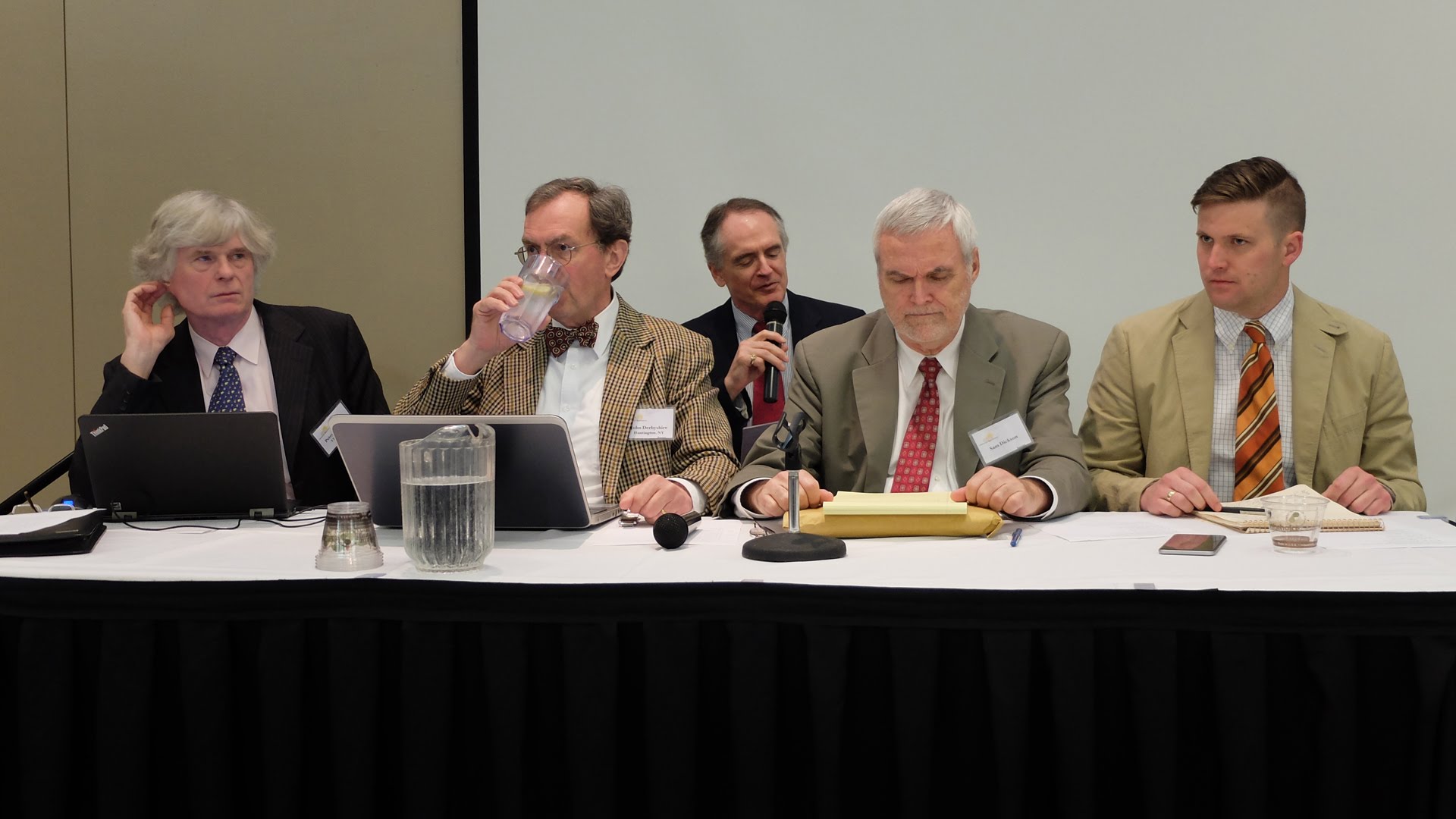 (Listen what Ann Coulter told Hannity yesterday about her brand new book.) Even the other guys—Sam Dickson, Richard Spencer, Jared Taylor and apparently the audience itself—are far closer to the white conservatives I've been watching on Fox News than real Aryan advocates like the Nazis, Rockwell, Pierce and presently neonazis like Linder.
Finally I am starting to comprehend why the best novel that has ever been written in the US, The Turner Diaries, is not the huge bestseller among American racialists it deserves to be: racial conservatives are really retarded beyond repair!
My prediction: All sort of conservative types must die in order that real Aryan advocacy may be born…