I had posted this entry on February 5 but want to repost it so that it may be read along with my previous entry on Nietzsche's very traditional views about what used to be our most sacred institution before Western man committed racial suicide: Marriage.
The subject of the virtual abolition of Marriage is, to my mind, more important than the Jewish question. Those who want to know why are advised to print Roger Devlin's article "Sexual Utopia in Power" and study it carefully.
♣


During pre-Christian times Nordics began emigrating in wave after wave heading south. The original Romans, themselves the descendants of one of these waves, would later refer to the German-Scandinavian area as vagina gentium, the womb of white nations. Also, the land which ultimately comprised Russia ought to be hugely significant for white nationalists because it included the Caucasus area, the original source of the "Indo-European" (Caucasian) peoples.
What pained me the most while reading both William Pierce and Arthur Kemp's stories of the white race is that Europe's vagina was closed and raped into the Asiatic gene pool in the course of the Asiatic invasions. After those interminable invasions that lasted centuries the Caucasus area ceased to be the womb of the Nordish peoples. "It was perhaps the single most important racial genocide in history" wrote Kemp.
The aggressor was external of course. But during my lifespan I have witnessed the destruction of whites by whites themselves on a scale no seen since the Mongolian invasions. With reproduction levels below the minimum relacement of 2.1 per family, we, not the Huns or Genghis Khan's hordes, have closed the womb through the so-called sexual liberation movement, feminism, the pill, the legalization of abortion, the empowerment of women, mixed marriages, and the destigmatization of lesbianism and male homosexuality.
It is my hope that, after the dollar crashes and Western society falls into utter chaos—and, thanks to the laws of social entropy, ethno-states are formed at both sides of the Atlantic—, Roger Devlin's dream to reinstitute heterosexual marriage will become reality.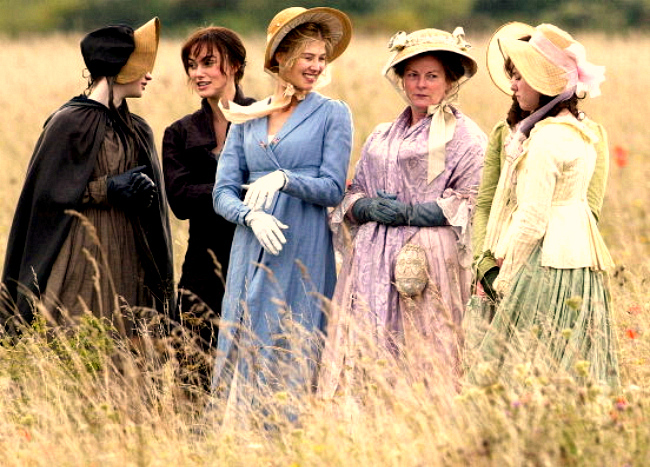 If our civilization is under the grip of liberal mores, especially the belief that non-discrimination on race and gender is the highest moral value, when values are transvaluated back to Austen mores our women will be having six or more kids.
If whites are to survive as a people the vagina gentium must be reopened, whether our spoiled women like it or not…