Or:
The secrets of evolution are death and time
White nationalists hold a very poor diagnosis of Aryan decline. They are able to analyse the Jewish problem at incredible levels and, at the same time, be completely incapable of the most elemental insight, of the most elemental seeing themselves in the mirror: as it was whites themselves who have empowered them.
As we know, the tragedy began when a Roman emperor decreed that it was only legal to worship the god of the Jews, either in the churches or in the synagogues. The cult of the Aryan gods was declared illegal. Thus began the Dark Ages from which we have not yet left.
So badly done is the diagnosis of the whys of white decline—and this includes the supposedly secular webzines of Kevin MacDonald and Greg Johnson—, that these guys seem to see nothing wrong with the fact that an entire continent has been conquered for the god of the Jews!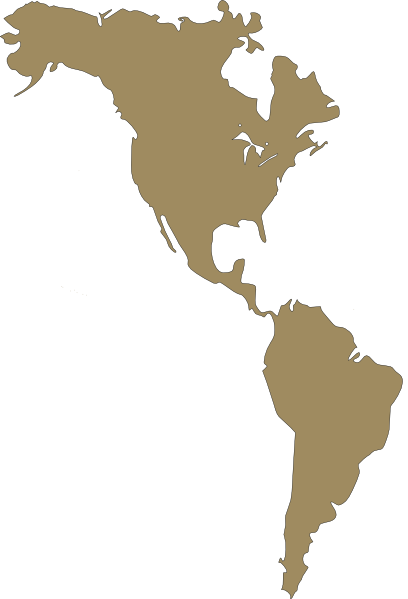 Not seeing this means stubborn blindness at such level that I would dare to say, without fear of exaggeration, that the movement of white nationalism is quackery.
Here down the south of the Río Grande, where I live, this extension of the West was not founded from the Reformation, but from the Counter-Reformation. Miscegenation began even before the Conquest, as I accuse in one of my books that I hope to translate into English. For the fourteen words, the Christian version of the Counter-Reformation was even more catastrophic than that of the northern neighbours, as the pollution of the Iberian white gene began since the 16th century.
But the northern neighbours, with their stubborn and continuous worship of the god of our enemies, were destined to become New Zion.
My prediction is that white Americans won't make a good diagnosis of their decline until several years, if not decades, after the forthcoming collapse of the dollar. It is impossible for them to dare to see the truth of their nation unless they cross the long process of historical suffering that atones for sins.
But that does not mean that those who today publish articles on the webzines of MacDonald, Johnson or Jared Taylor will see the light. Paraphrasing Thomas Kuhn, this generation of sinners is required to die —time + death = evolution!— so that new generations of American whites are brave enough to see that their nation started badly from its very origins. Or was it not George Washington himself who, having the Jews in mind, said that the United States 'gives to bigotry no sanction, to persecution no assistance'?