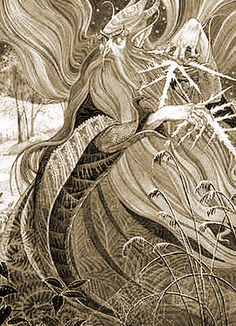 In order for white people to revolt as a race, they'd have to reject a century and a half of their own history. They'd have to abandon Christianity, and ruthlessly purge its cultural residue, since even atheists nowadays embrace its fantasy of a "brotherhood of man".
People such as Lincoln, who is now a hero to most whites, would have to be seen as a villain. Likewise with MLK and FDR. They'd have to admit to themselves that they've been fools all along, and their ancestors crazy; that all the blood and sacrifice to stamp out white supremacy in the Civil War and in WWII was for nothing, or even less than nothing. The cognitive dissonance alone would probably kill them or drive them insane.
Frankly, I don't see it happening.