Last Wednesday I explained my reasons why those who cry 'Jew!' while losing an argument should be banned on this site. Now I would say the same about ethno-suicidal feminists. Simon Elliot (pic: here) for one did not cry 'Jew!' certainly, but he told me:
Men usually like it when women are attractive, and since you don't, and you *claim* not to be an old testament fanatic, the only conclusion I'm left with is that you must be a homosexual. I see no other explanation.
All false. I do like attractive women and I'm not a homo. But I am not banning Simon for that comment, who by the way uses the avatar of a girl in his Twitter account (this one). I am banning him because his feminist ideology is destroying in his country what I care the most: Lane's 14 words. This for example was his very last comment on this site:
You are clearly in agreement with Anglin, that repulsive little gremlin, when it comes to women. The consensus here is clear. Unless they're pumping out babies to be used as cannon fodder in your race war, they're worthless whores who may as well drop dead. So much for your love of English roses. You will destroy them if you arrange for them to reproduce with hyper-masculine males. I warned you of that, and you can resent it all you want, but it remains true. Genetics is a bitch.
I will leave others to respond to that.
Tonight I am watching how nasty British feminists are ('Jordan Peterson destroyed by feminist NPC | Facts and logic not even needed, TPS #209'). Simon is a typical feminist Briton. Ever since our initial interactions he confessed he hates Roger Devlin. (Unlike the troll Anglin whose style I happen to like, Dr. Devlin uses an academic prose in his scholarly papers against feminism.)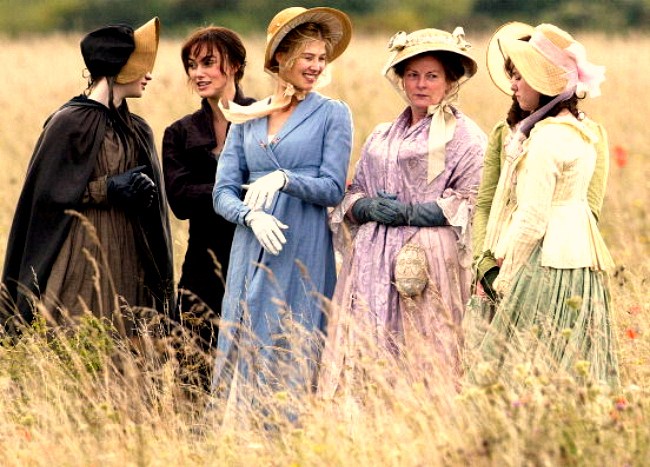 I am now closing the thread where Simon made his last comment. Contra him and other ethno-suicidal Britons, I would say that if our civilization is under the grip of liberal mores, especially the belief that non-discrimination on race and gender is the highest moral value, when values are transvalued back to Austen mores our women will be having six or more kids.
If whites are to survive as a people the vagina gentium must be reopened, whether our spoiled women, or feminized Britons, like it or not.