by Ferdinand Bardamu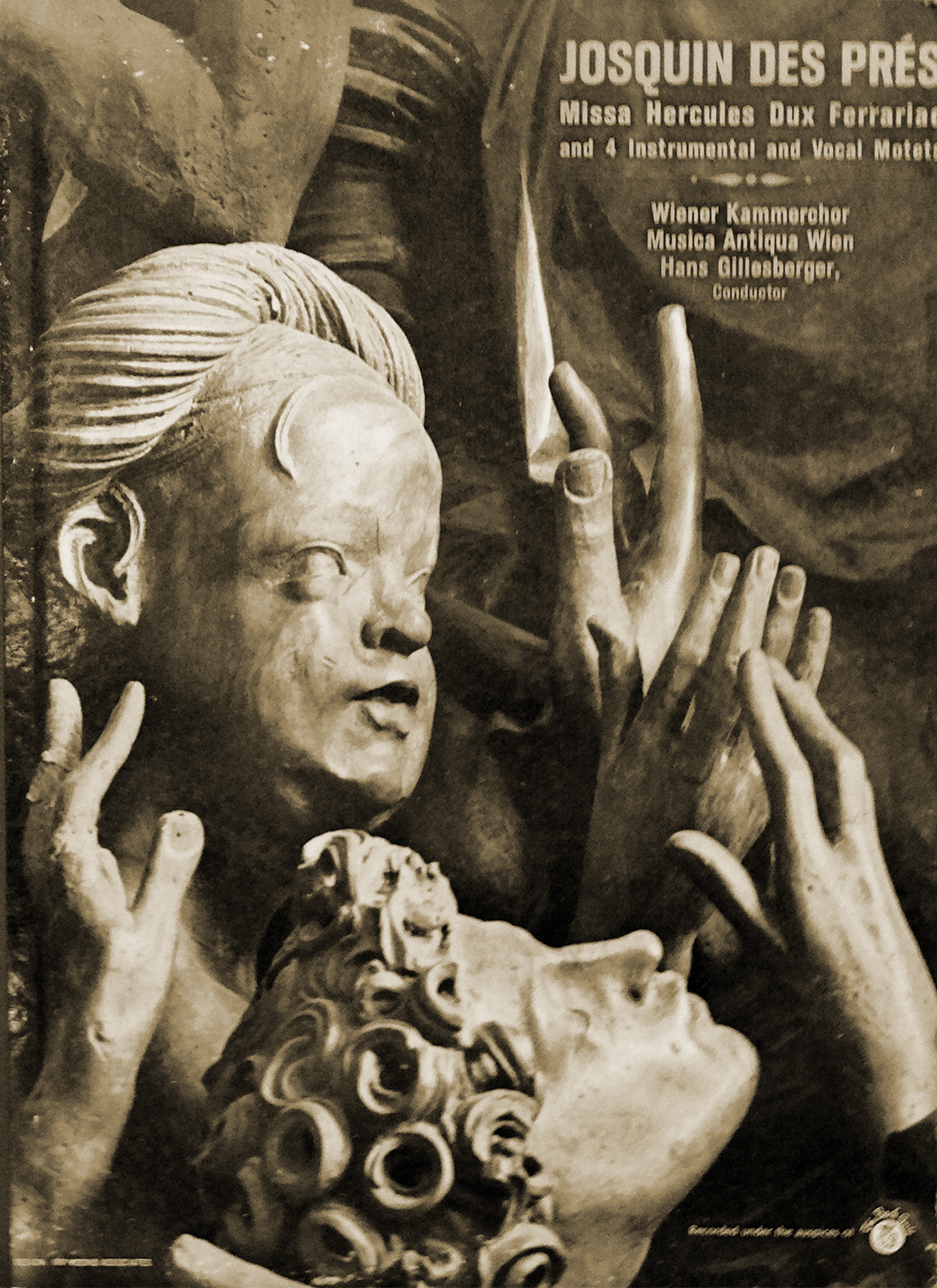 The Gospel of Semitic lies?
Jesus Christ is a mythological figure. The gospel narratives, his personal "biographies," are not based on any underlying historical reality. What we know of Jesus comes not from eyewitness testimony, but largely contradictory hearsay written some forty or fifty years after his supposed death. Unlike the mythical Jesus with whom he is often compared, the philosopher Socrates is significantly more well- attested in the historical record. Contemporary eyewitnesses like Plato and Xenophon wrote detailed accounts of the life and death of Socrates.
The discovery that the first Christology was a "high" one provides additional evidence substantiating the mythological origin of Jesus. This is contrary to the position maintained by the older 19th century biblical scholarship, chiefly represented by Wilhelm Bousset's "history-of-religion" school. This approach is best exemplified in the now forgotten Kyrios Christos. In this work, Bousset argued that cultic veneration of Jesus only became a reality when the original Palestinian faith community was exposed to Hellenistic and Oriental influence.
In contrast to Bousset's "history-of-religion" approach, modern biblical scholars argue that the original Palestinian faith community began with a "high" Christology. Maran atha was an Aramaic prayer transferring the title lord (YHWH) to Jesus, asking him to establish his kingdom on earth in fulfillment of Old Testament eschatological hopes of a coming Messiah. The "high" Christology embraced by the first Palestinian believers paved the way for Gentile views of Christ as an object of religious devotion. Among the earliest Gentile believers, Jesus was worshiped, placed on an equal footing with God himself and designated Kyrios, the Greek form of the tetragrammaton in the Septuagint. He was even the object of prayer. This makes Jesus no different from any other mythological figure venerated in the ancient world, such as Dionysus or Hercules.
The inescapable conclusion is that Jesus is a figment of the imagination, like the gods of the ancient Greeks. To those who argue that Jewish monotheism was a barrier to the immediate divinization of some mortal, it must be pointed out that the Logos theology of Hellenistic Judaism first presented the word of god in semi-anthropomorphic terms, laying the groundwork for the explicit "binitarian" character of primitive Christianity.