I'm sick of censorship. After Lulu, Inc. closed my account last year, these days I had everything ready to publish The Fair Race's Darkest Hour at Amazon's CreateSpace. But yesterday I received an email from the latter saying that they have suppressed the book from my account.
Outside Lulu and Amazon, I do not know of another press that makes print-on-demand books. Let it be clear that my purpose is not to make money, but to awaken some Aryan males from the matrix that controls them; and it seems to me that extensive books, which require meditation, should have a publishing house.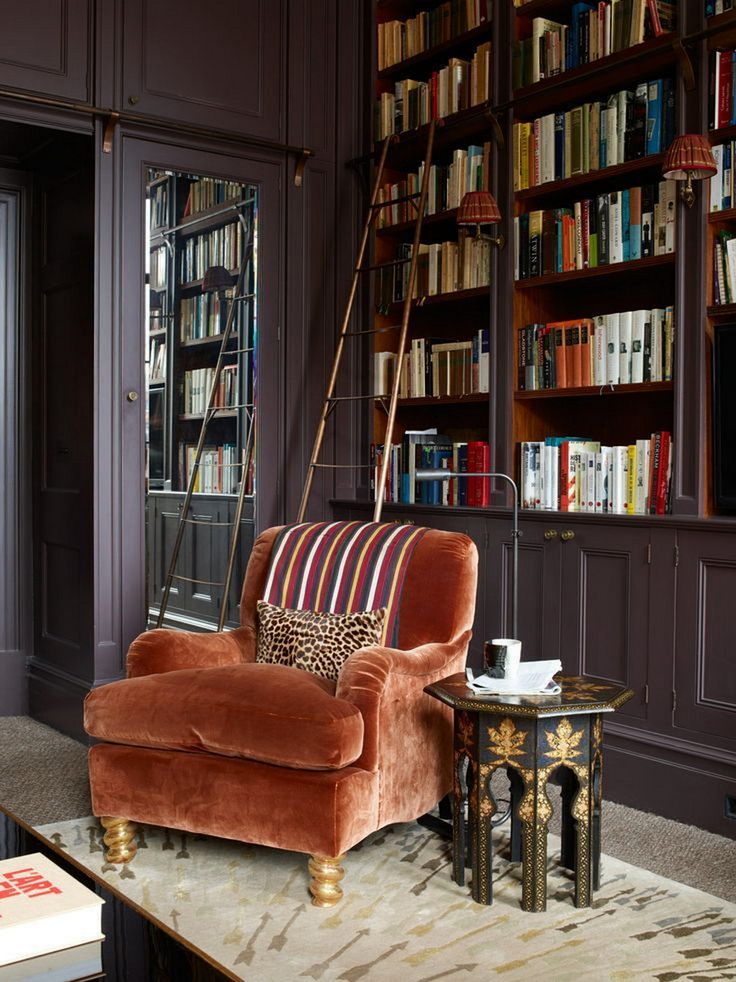 I have tried to contact Noontide Press to see if their house could host The Fair Race. However, since the essays in this book represent the cream of this site, I am tempted to leave a free link to the PDF of it.
That sticky post would work like the masthead of The West's Darkest Hour. In addition, a PDF has the advantage of being able to be printed at home for comfortable reading—although there is nothing like a printed book in our home library.
Thoughts?