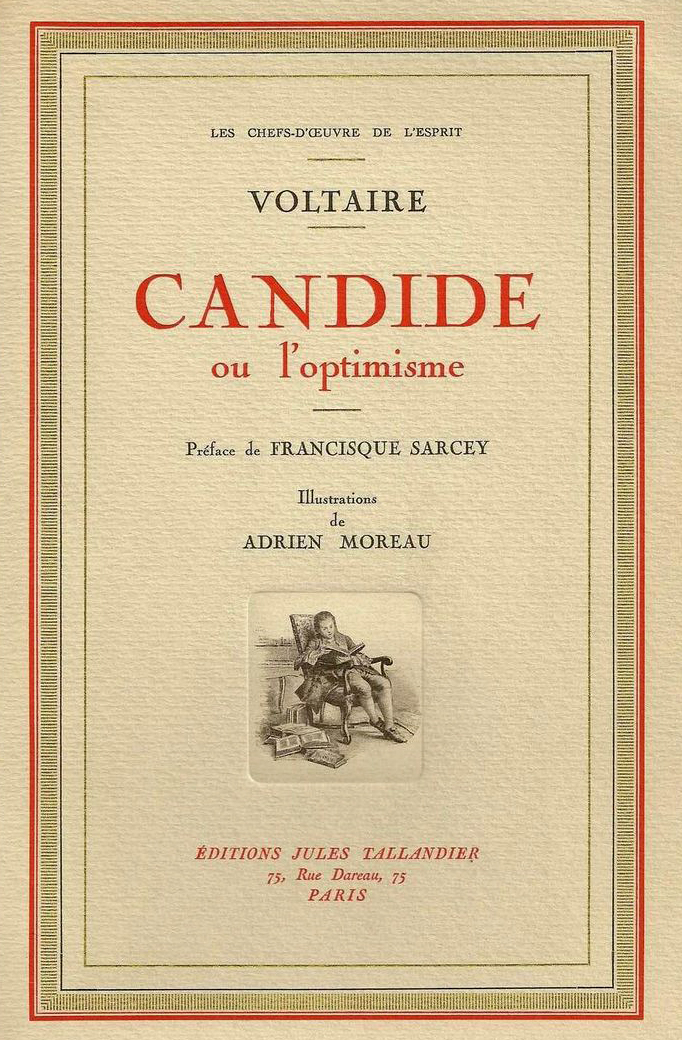 Twelve days ago I said that John Stuart Mill's On Liberty was one of the very few books that, from the academic canon imposed by the faculties of philosophy, I find readable. But I failed to mention the other five.
Plato is boring but I find amusing the Memorabilia, in which Xenophon illustrates more piquaresquely than Plato the figure of Socrates.
The same I can say of the Confessions of St. Augustine, although I cannot be in more disagreement with such dude. From the Middle Ages I'd make a leap to Voltaire's Candide, and thence to Schopenhauer's second volume of Parerga and Paralipomena (translated as Essays and Aphorisms by Penguin Classics).
I mean books that are a real treat from the strictly literary point of view: those that you'd love to have in your bookshelf. The last one on my list is Nietzsche's Ecce Homo, although, again, that does not mean that I necessarily agree with the author.