by Jack Burton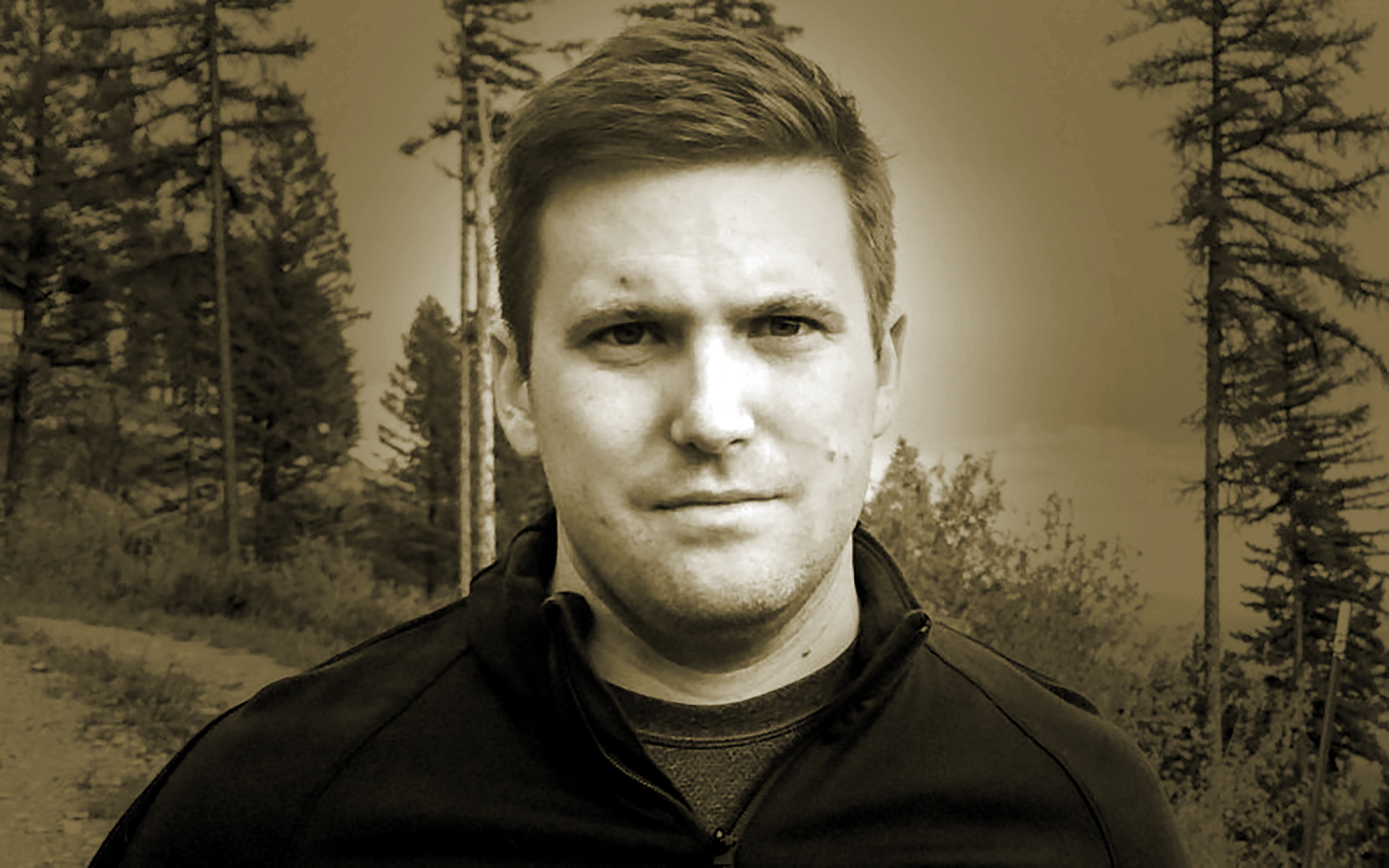 I've heard Richard Spencer say stupid shit before like castizos are white and Persians are white. This [YouTube clip: here] would be the first time I've heard him say that actual mulattoes are acceptable in a white ethnostate. Uh, you've lost your god damn mind, Richie Spence.
The population of multiracial people in America is approximately 10 million. That's not insignificant. Furthermore, what Spencer is saying is that we can just absorb the Hispanic population that wants to identify as white. This is insane. Why should we? There is no reason. The point is to not be a cuck, not oh well, we'll just cuck this one time.
It's logically nonsensical. If we have the will to separate a large portion of the population, then why can't we separate all non-whites? There is no reason we should just absorb all the mongrels who want white women. Spencer panders too much. You'll notice this especially with blacks. Maybe Spencer has low T and needs TRT.
Spencer does NOT represent my racial standards for America nor I would guess that is the majority opinion either. Just say no to miscegenation.
Spencer's standard of white is Latin American not Germanic North American. Spencer needs to rethink the stupid shit that is coming out of his mouth.